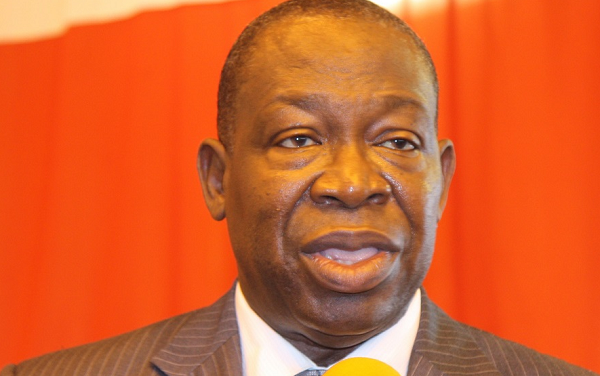 Rojo Mettle-Nunoo To Testify For Petitioner Tomorrow
TheghanaReport.com can authoritatively confirm that one of the representatives of the National Democratic Congress (NDC) in the Electoral Commission's (EC) 'strong room' during election 2020, Robert Mettle-Nunoo, has filed his witness statement in support of the petition filed by Former President John Dramani Mahama challenging the declaration of President Akufo-Addo as winner of the presidential election.
He is scheduled to be cross examined by lead counsel for the 2nd respondent on Friday, the 5th of February 2021.
The thirty-two (32) paragraph witness statement among others said "instead of that pre-arranged transmission system for the regional collation sheets to be transmitted to the head office of the Electoral Commission, what happened part of the time was that one of the Deputy Directors of the EC, Dr. Sereboe Quaicoe, would, from time to time, bring into the strong room what was claimed to be a regional collation sheet. How he got that sheet was not disclosed".
Rojo Mettle-Nunoo catalogued a number of incidents prior to and after the declaration of the Presidential Election results by the Returning Officer and 1st Respondent, Jean Mensah, which he insists cannot be "swept under the carpet" since it "undermines the credibility of the polls and cast grave doubts on the integrity of those assigned responsibilities for a free, fair and transparent conduct of elections."