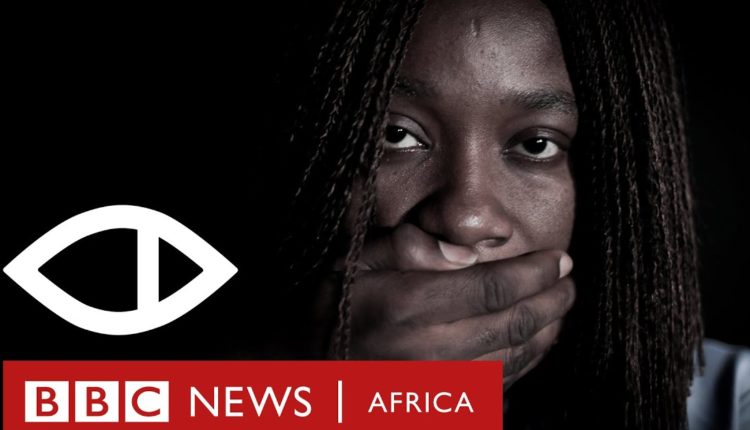 SexforGrades: BBC has a hidden agenda, let's be careful – Andy Kankam warns
Editor of the Informer newspaper, Andy Kankam has said the 'Sex for Grades' documentary by BBC's Africa Eye is a deliberate attempt  by the western world to destroy Africa's educational system.
According to him, the two targeted universities (University of Ghana, Lagos University) captured in the documentary are both prestigious universities that has produced some of the best professionals.
The unanimous rejection of the introduction of Comprehensive Sexuality Education (CSE) in basic schools by the United Nation in both Ghana and Nigeria, he believes has fueled BBC's agenda to destroy the major universities in two countries.
"They want to destroy our educational system because we rejected the controversial CSE. Therefore University of Ghana must be circumspect in its investigations into the matter so as not to destroy the school further," he said.
Mr. Kankam also argued that watching the documentary, it was clear the women instigated the move.
"Especially in Prof. Gyampo's case, the lady instigated the move, so what are they saying..," He quizzed.
In an interview monitored by The Ghana Report, Andy Kankam urged the University of Ghana to formulate a gender balanced committee to probe the matter.