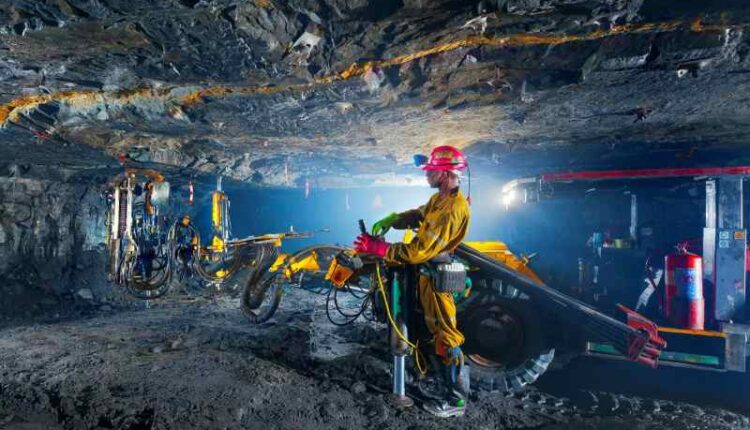 Sibanye buys back about 3% of shares in issue
Precious metals miner Sibanye-Stillwater has, in a series of unrelated transactions, cumulatively bought back about 90.2-million ordinary shares, or about 3% of its shares in issue, in accordance with the general authority granted by shareholders at the company's annual general meeting held on May 25.
This follows an announcement on June 1 regarding the implementation of an on-market buyback up to, but not exceeding, 5% of its ordinary shares in issue.
"On top of our sector-leading dividend, we have allocated capital to unlock significant additional value for our shareholders in line with our capital allocation framework," CEO Neal Froneman says.
The board of directors has considered the effect of the buyback and is of the opinion that, for a period of 12 months following the repurchase, the company and its subsidiaries will be able in the ordinary course of business to pay its debts.
Moreover, the assets of the company and the group will be in excess of the liabilities of the company and the group. For this purpose, the assets and liabilities were recognised and measured in accordance with the accounting policies used in the latest audited yearly group financial statements.
Also, the share capital and reserves of the company and the group will be adequate for ordinary business purposes.
The board also says the working capital of the company and the group will be adequate for ordinary business purposes.
Lastly, the company and the group have completed a solvency and liquidity test and since the test was performed, there have been no material changes to the financial position of the group.
The repurchase has been funded from internal cash resources.
As at September 13, the company's cash balance decreased by R4.99-billion and accrual of R330-million was raised for repurchase to be settled by September 15.
Consequently, the share capital was reduced by R5.3-billion.
The repurchase was effected through an order book operated by the JSE and done without any prior understanding or arrangement between the company and the counter parties.
The buyback of the company's shares will continue until the completion of the repurchase programme.