Social media users react to death of Ray Styles
Social media users have been left in shock following the death of Pencil artist, Emmanuel Apraku, popularly known as Ray Styles.
He died Thursday afternoon.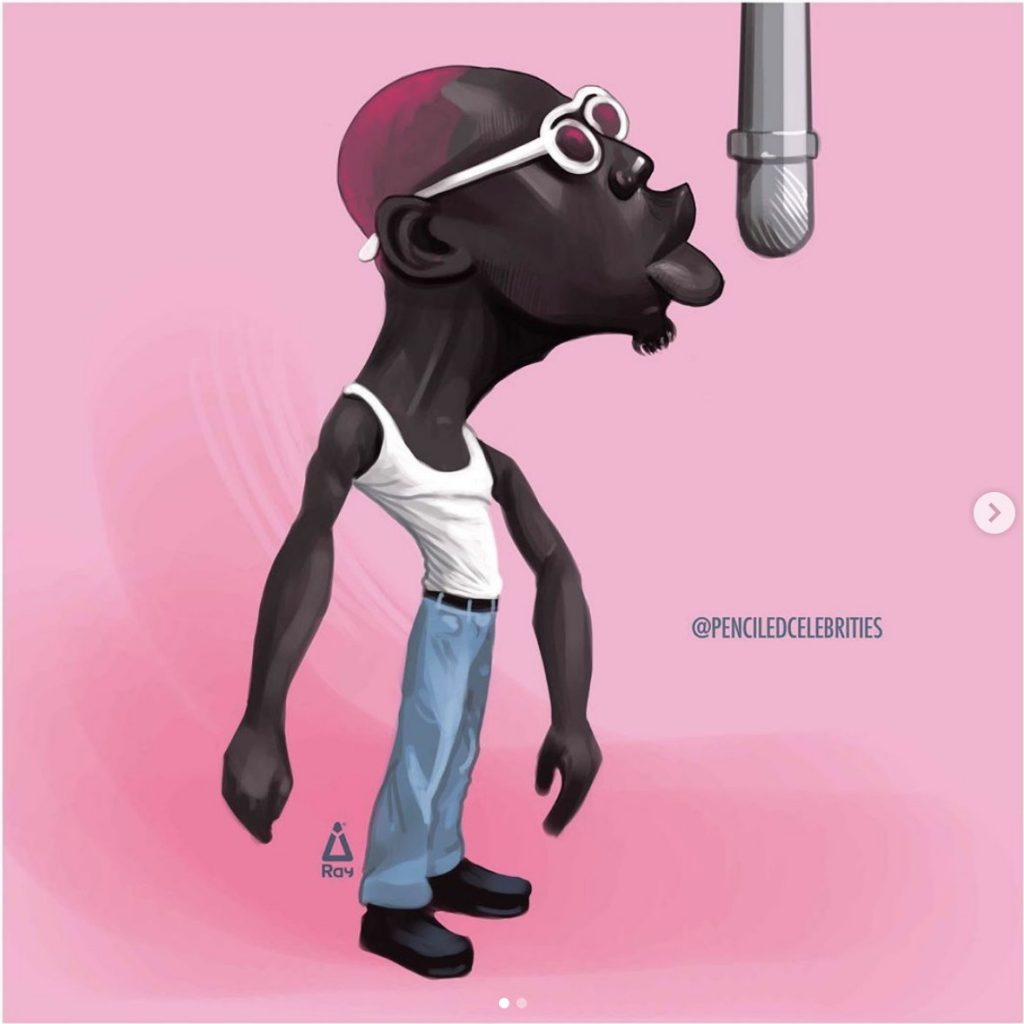 Apraku was diagnosed with a liver-related illness and he needed $55,000 for surgery.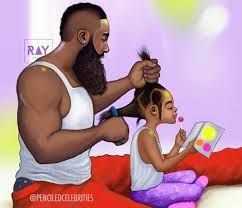 After his plight was brought to the social media attention it triggered a frantic fund-raising effort.
Ghana's first lady, Rebecca Akufo-Addo, joined in the donations with $20,000.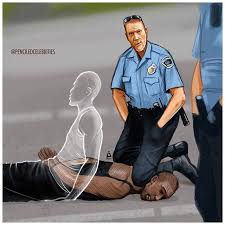 In a tweet on social media, radio host Giovanni Caleb announced the death of the young entrepreneur.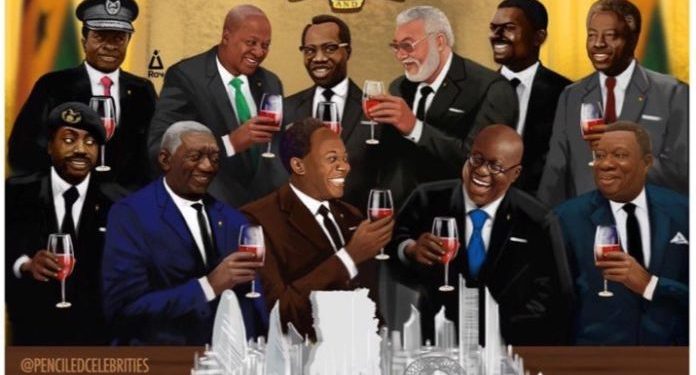 Sources within his family say he died in India where he was being treated.
Read posts below:
RIP Ray..

It's not what I wanted to be writing today of all days.

Only last night I wanted some work done and you were the only person I pictured could do it but knew I couldn't get it done.

Never met thus guy, admired his work and his story touched me.

So sad

— #letstalkaboutitwithlydia (@lydiaforson) October 1, 2020
God calls Ray Styles home.
RIP Ray Styles of 'Pencil Celebrities'
Rest In Power 🌹 pic.twitter.com/fUnSGNBJo4

— Maiestas Ⓜ️ (@Ebenezer_Peegah) October 1, 2020
Rest In Peace Ray Styles 🙏🏽God be with you till we meet again 😥😥RIP Ray pic.twitter.com/zCrjla2rxH

— Ayishatu Zakaria Ali (@ayishatu_) October 1, 2020
A documentary of his works. RIP Ray
The background song says it all pic.twitter.com/0v2hvUVpJN

— Journalist Albert (@BongoIdeas_) October 1, 2020
The dream is to get cash, not to die early. RIP Ray.

— iDESIGN➐ (@Anony_drew) October 1, 2020