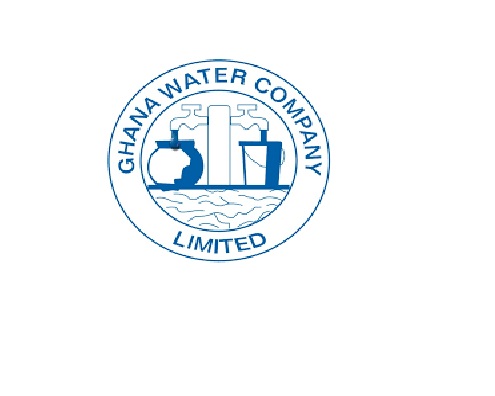 SOFTribe holds Ghana Water to ransom: National security intervenes
The Ghana Water Company Limited is alarmed its billing system has been hijacked by software company, theSOFTribe, contracted to help digitise the payment of utilities.
TheGhanaReport.com has learnt, theSOFTribe has refused to release sensitive customer data to GWCL after it was notified of a contract termination over poor performance.
Our sources have hinted that earlier this week, there was a report from Ghana Water Company Limited (GWCL) to the National Security stating how a company called SOFTribe had held them to ransom over their critical databases used to bill customers.
They indicated GWCL's access to their own customer's data had been revoked by SOFTribe, and were requesting assistance by the National Security to secure the sensitive data.
To that effect, a court order was secured and National security IT experts and contact persons from GWCL visited theSOFTribe to secure the database and possibly settle the access issue between the two parties.
We are informed SOFTribe tried to pull a few sabotage gimmicks because they had been served notice of termination of their contract in September.
TheGhanaReport.com has also gathered that SOFTribe is being paid $180,000 since June 2016 even though the GWCL had found several technical problems with the software run by SOFTribe and now wants out.
"We have had so many technical challenges with SOFTribe and our customers are suffering for it" GWCL's Acting Chief Manager (Commercial), Cynthia Afoley Ackah, lamented.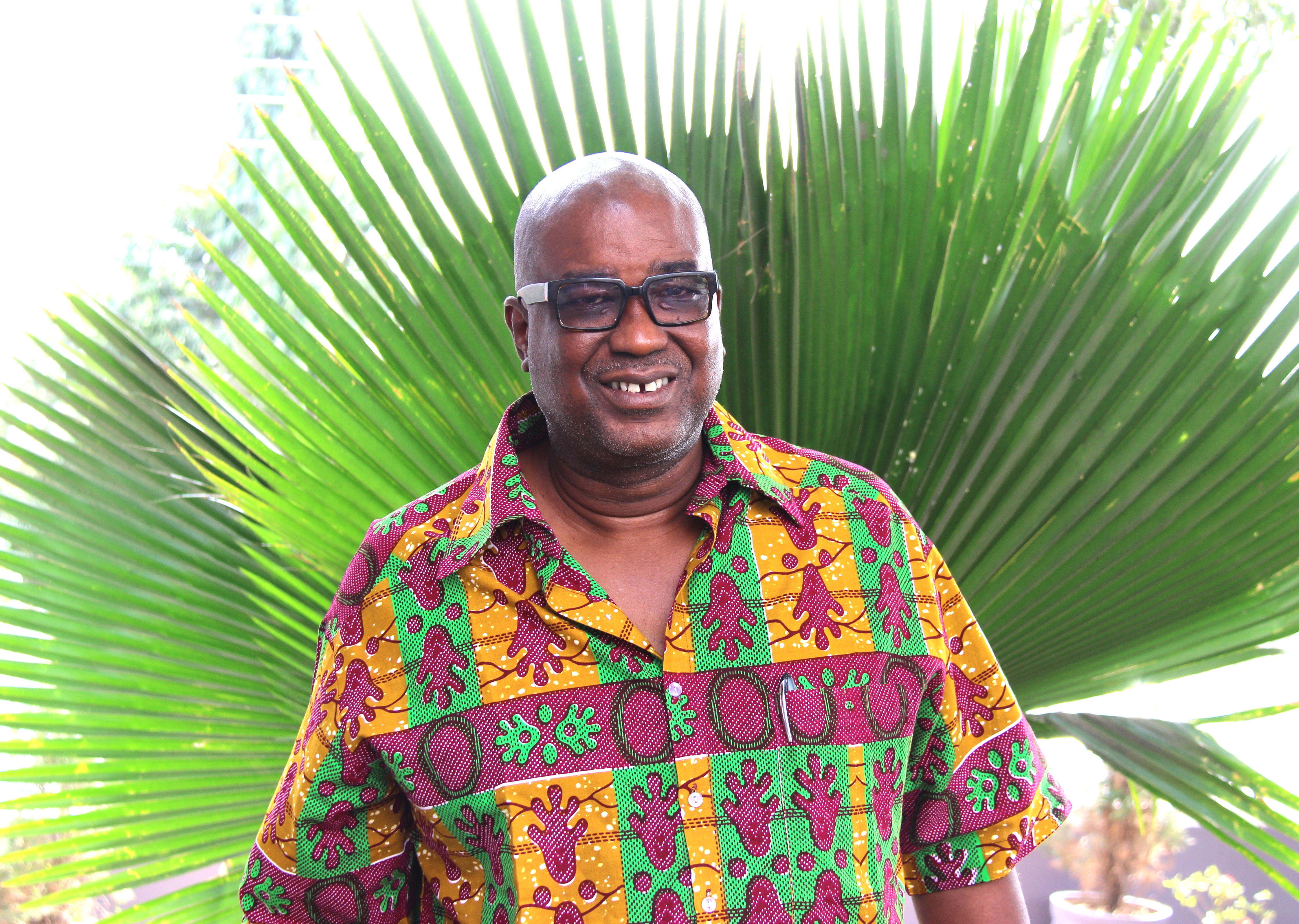 Background
In October 2015, the Ghana Water Company Limited (GWCL) decided to consolidate its billing system across the country.
This was to ensure efficient management of the billing system by moving away from paper bills to e-billing using cloud technology and mobile applications.
GWCL had also developed a dummy customer app to pilot the digitization of bills. But after it learned that an indigenous tech firm, theSOFTribe Ltd was into such technology, the tech firm was invited to make a presentation.
The firm, theSOFTribe is run by Herman Chinery-Hesse, Kisseih-Tetteh Antonio and David Kwamena Bolton.
According to GWCL, theSOFTribe's solution was basically to create Water Credit Top-up cards similar to what pertains with the telcos.
However, that system had fraudulent hidden costs associated with so-called Super Agents.  This was discovered on time and abandoned, a GWCL source explained to TheGhanaReport.com.
According to multiple sources, GWCL offered all its intellectual property documents on utility billing system to theSOFTribe to guide the indigenous company to work on GWCL billing database.
It was rewarded for about $180,000 per month from June 2016 to date to cover full cost of the system including staffing.
The project made great strides in part to the supervisory role of GWCL and its tooling of theSOFTribe to deliver on its mandate.  Revenue went up by 14 per cent and GWCL won awards for technological innovation.
But things began to fall apart from July 2018 when staff at theSOFTribe began to resign. These staff had been trained with monies invested by GWCL and by the water company's technicians.
The staff had grown disgruntled over their working conditions at theSOFTribe.
TheGhanaReport.com has been told.
By August 2018, all staff who began the billing system project had left and were replaced with completely new technical staff who knew nothing about the project.
When theSOFTribe realised it was going to suffer billing problems due to staff turnover, it wrote a letter to GWCL stating that one of their key staff – the last one to abandon them—was a cyber terrorist.
Since GWCL did not have the capacity to handle terror threat of such magnitude, the matter was immediately referred to the National Security to deal with it.
The outcome of that investigation showed that theSOFTtribe made up the threat and could not provide any technical evidence to support their claim, sources have revealed.
They say it was a ploy to buy time to help them assemble a team to support GWCL. In addition to that, an IT audit commissioned by GWCL on the system discovered so many flaws.
The money paid by GWCL to theSOFTribe for Ethical Hacking to secure the system was never done and not a single report was presented to the audit team after all attempts.
Under the contract, theSOFTribe was to provide a current copy of the source code for safekeeping in case of any emergency, but our sources within GWCL revealed they have never honoured that obligation.
They also failed to provide any documentation necessary to secure the system. They added the project has since been on a nosedive and has caused a decline in the fortunes of GWCL.
theSOFTribe wrote to GWCL to give them an opportunity to build a new system within three months. However, since October 2018, they have failed to deliver and have also missed all deadlines set by themselves to deliver a solution.
After theSOFTribe missed an ultimatum, the Ghana Water Company Limited (GWCL) served the tech company with a Notice of termination.
The notice of termination of the contract is six months. However, GWCL discovered that the backup of the nation's customer billing system on its server was not working.
"We were surprised the Ghana Water Company was denied access to its own client data. "Every month they give us access to back up our data"-Cynthia Afoley Ackah,
acting Chief Manager (commercial).
theSOFTribe has confirmed it took off GWCL from accessing its client data and GWCL fears its client data could be compromised as it is in the hands of a company it is set to disengage due to poor performance.