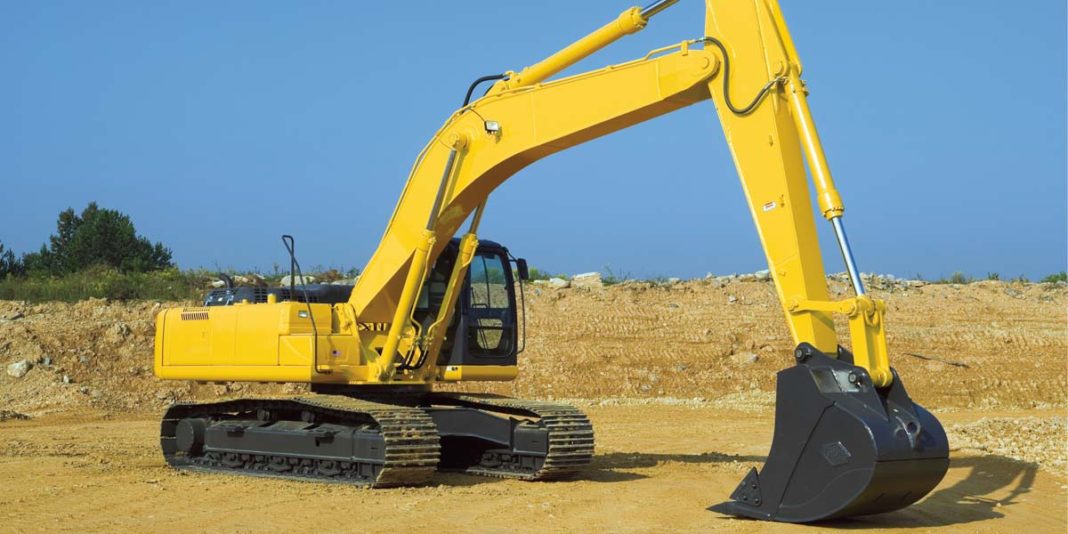 SONA 2020: No one will be shielded in missing excavators scandal – Akufo-Addo
President Nana Addo Dankwah Akufo-Addo has said the law will deal with any individual found culpable in the missing excavators scandal.
Delivering his final the State of The Nation Address (SONA) ahead of election 2020, he said, "Our battle was not against mining itself. It would be unrealistic to suggest that there should be no mining in Ghana. However, taking the minerals out should not lead to the pollution of our water bodies and the destruction of our forests".
He added that "The Police have arrested some of the culprits and investigations are still ongoing. No one involved will be shielded no matter their position or political colours".
This comes after the Environment Minister, Prof. Kwabena Frimpong Boateng in an interview said hundreds of seized excavators belonging to illegal miners were missing.
Several seized 'galamsey' excavators missing – Minister reveals
Following this revelation, the Minority in Parliament and a section of the public called for the resignation of the minister.
Civil society group, including the Media Coalition against Galamsey, demanded that the excavators were retrieved and persons responsible for its handling prosecuted.
Excavators are not mobile phones, find them – Ashigbe tells Minister
Days after an uproar over the news of the missing excavators, the Inter-ministerial Committee on Illegal Mining has retrieved some of the missing earth-moving equipment from their hideouts.