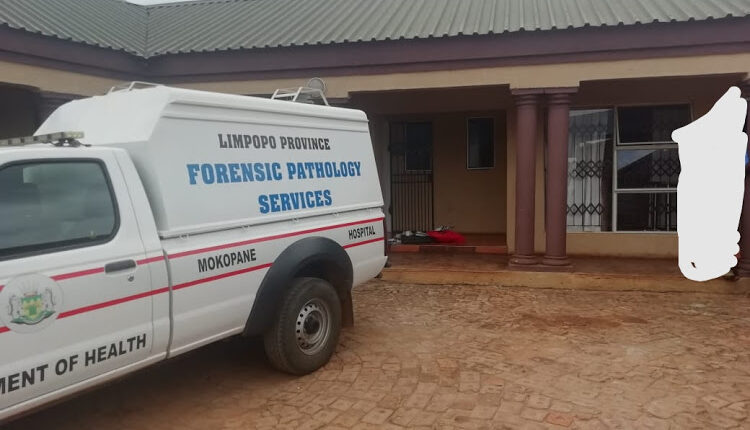 South African man suspected of killing toddler and mom arrested
South African Police made a breakthrough in the murders of a 20-year-old mother and nine-month-old infant at a lodge in Limpopo last when a suspect was arrested in Gauteng on Thursday. 
The decomposing bodies of Chantelle Ash and her daughter Tasneem were discovered by a receptionist at the lodge situated on the R518, near Masodi village.
They had been strangled with their hands tied from the back.
"It is alleged that on January 12  at about 7 pm, a man and woman with their nine-month-old baby were dropped at the gate of the lodge. Apparently, they rented a room for overnight accommodation without providing their personal information and promised the receptionist they would check out the next day.
"Two days later, the receptionist went to check on them and made the gruesome discovery. The male who came to the lodge with the mother and child was not present," said police spokesperson Col Moatshe Ngoepe.
The police were immediately notified and activated a 72-hour plan which included Crime Intelligence, a tracking team, detectives and other supporting units. A massive manhunt was then launched.
On Thursday evening the partner of the deceased woman, a 29-year-old man, was arrested in Brixton, Johannesburg.
Ngoepe said the motive behind the murders was unclear but the police could not rule out the possibility of domestic violence.
Provincial police commissioner Lt-Gen Nneke Ledwaba welcomed the arrest. He said the swift action should send a clear message to those involved in heinous crimes, especially against women and children, that they will be brought to book.
The suspect was expected to appear in the Mokerong magistrate's court on Friday.
Police investigations are ongoing.