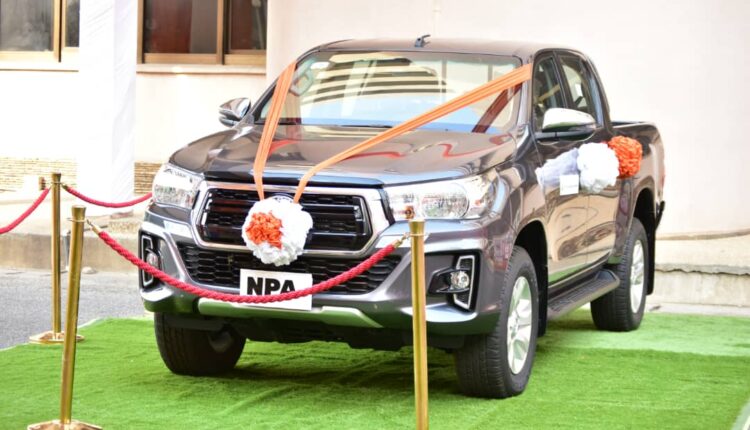 SSNIT donates vehicle to pensioners
The Social Security and National Insurance Trust (SSNIT), has donated a Toyota Hilux double cabin pickup vehicle to the National Pensioners Association (NPA).
The car was handed over to the association in a short ceremony in Accra on Wednesday, February 10 2021, to enhance their work.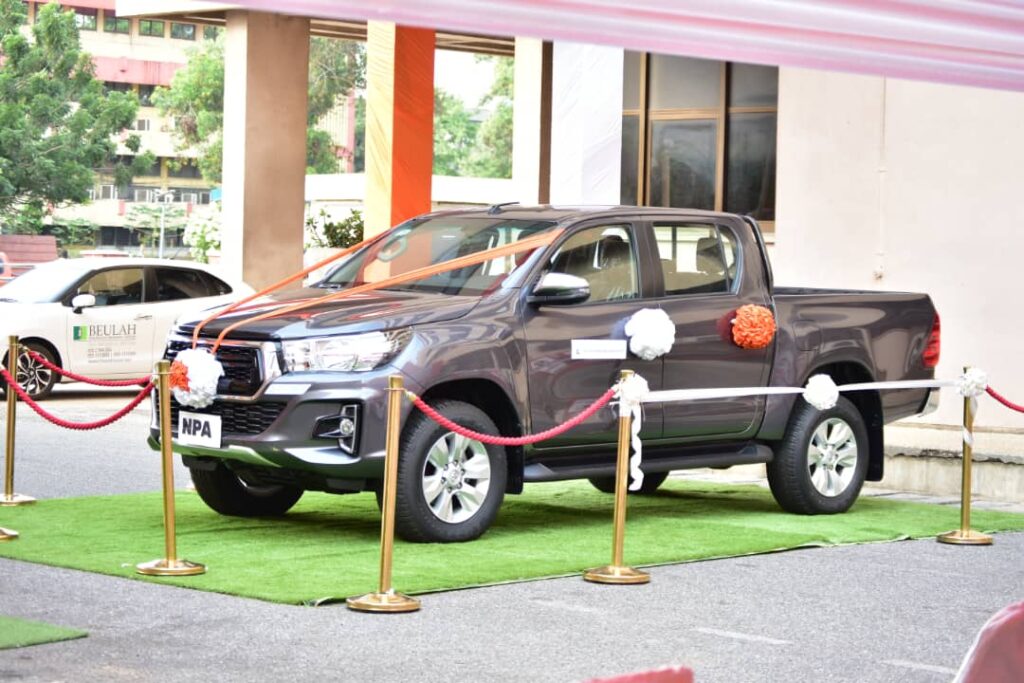 The Director-General of SSNIT, Dr John Ofori-Tenkorang said the gesture was a response to a request the NPA had made concerning their difficulty with transportation.
"This gesture is one more demonstration of our commitment to make the pensioner the centre of all our activities," he noted. "The value we place on our pensioners has helped strengthen our relationship with the NPA over the past four years".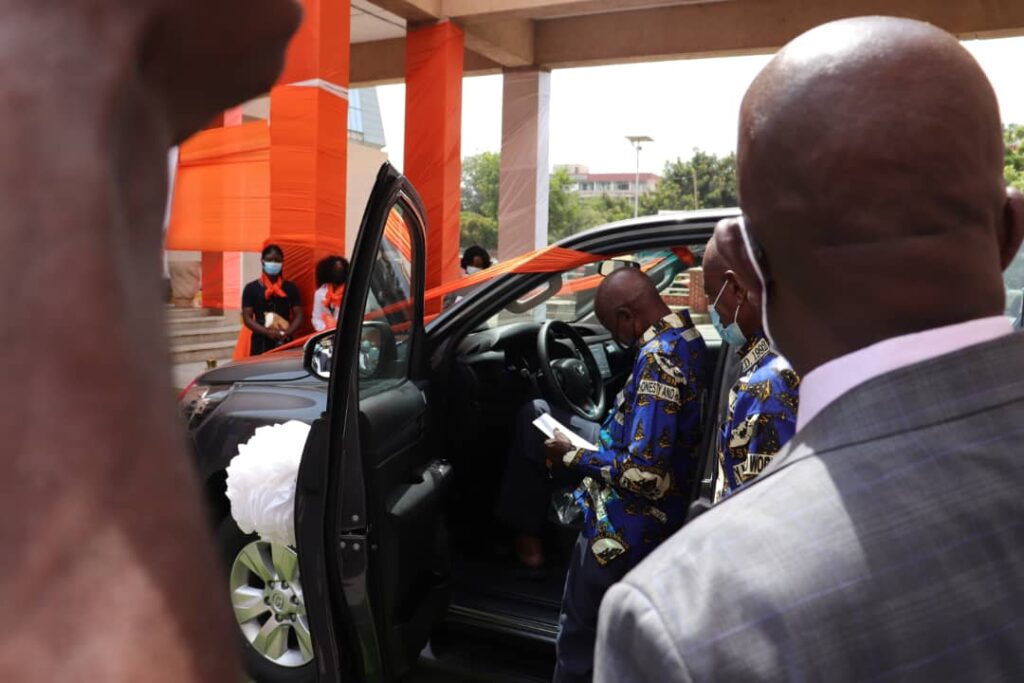 According to him, the Trust's effort at improving service delivery to its stakeholders has yielded outstanding results as expenditure on benefits paid keeps increasing.
"Last year alone, we spent GHC 3.3 billion in benefits payment. This is made up of almost GHC 3 billion (GHC2.97 billion) to pensioners and over GHC 330 million in lump-sum payments to other beneficiaries (refund of contributions, Survivors Lump Sum and Emigration Benefit)".
"We will continue to adopt innovative ways to grow the fund and carry out further cost-cutting measures. Already, we have made a total savings of over GHC 512 million since 2017" he added.
Dr. Tenkorang assured beneficiaries of his administration's continuous support.
"Despite the adverse impact of Covid-19 on businesses, we will continue, as I have said, to pay your monthly pensions without fail or delay", he promised.