"Superstar from where?" – Lecturer scolds Black Sherif for improper dressing
Upcoming musician Black Sheriff was scolded by a lecturer at the University of Professional Studies, Accra (UPSA) for dressing inappropriately.
The incident is said to have happened on Monday, July 26. It has since gone viral in a video that is now increasingly being shared on social media.
The rapper, born Mohammed Ismail Sherif, is seen being confronted by the lecturer for his choice of apparel and the decision to put on earrings on campus.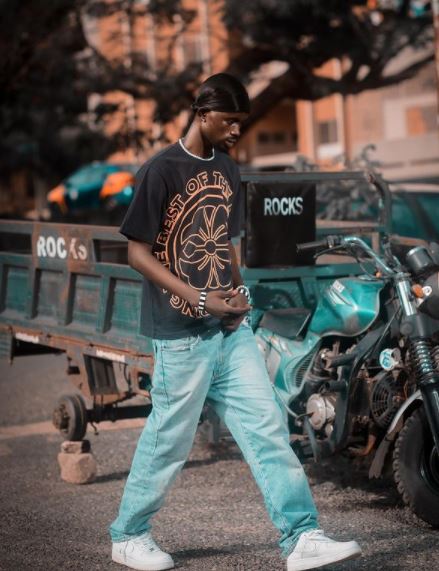 The level 100 student had attended lectures in a yellow T-shirt and green sweat pants with a black headband and earrings.
UPSA strictly insists on a dress code for its students where earrings are barred, for instance.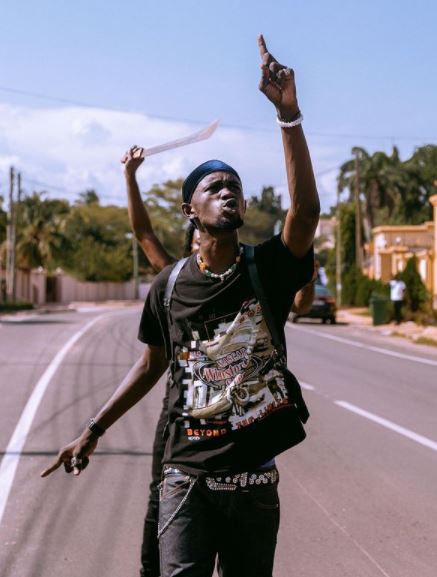 "We are required to dress formally," a past student of the school told theghanareport.com.
But Black Sheriff who clearly was oblivious of the dress code went to school looking like a rich kid from Baltimore.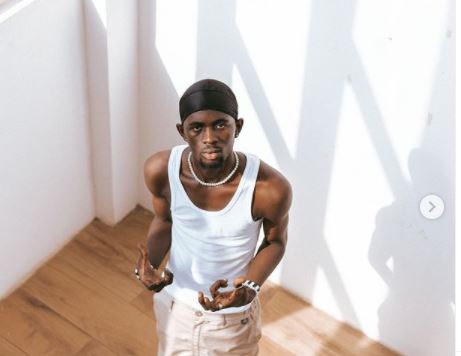 "Why are you wearing earrings? Superstar from where? What does he do? We don't allow this, we have a dress code. Are you aware of that? Go and read [the rule book]," the lecturer told the rapper.
Sherif's friend, in an attempt to defend the young musician, had told the lecturer, "Sir, he is a superstar, he is Sarkodie's friend". But the lecturer, who was not impressed even by that, responded with"But Sarkodie doesn't wear earrings."
"Go and remove it," he ordered Sherif.
View this post on Instagram
Black Sherif, also known as Kweku Frimpong, has been dominating entertainment headlines after releasing two freestyle tracks: First Sermon and Second Sermon.
The rapper, who was born on January 9, 2002, released the second of his two hit tracks three weeks ago and has become a big hit. Second Sermon follows in the same "street hustler theme" as First Sermon.
View this post on Instagram
Just three weeks after the song's release, Black Sherif's Second Sermon has clocked over 1.3 million views on YouTube.