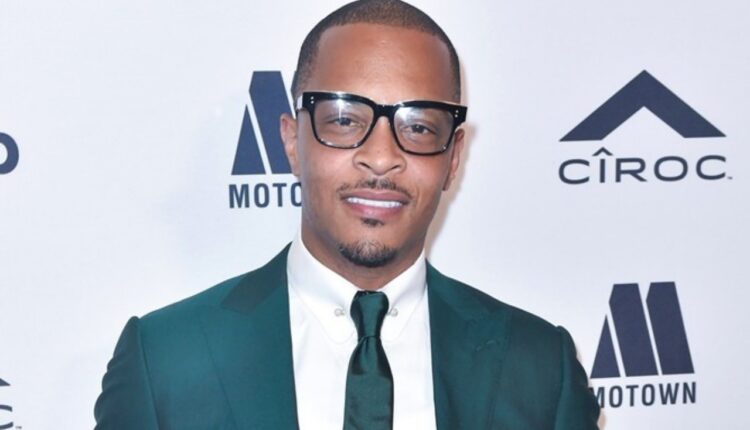 T.I. claims language barrier got him arrested in Amsterdam
T.I. blames his recent legal woe in Amsterdam on the language barrier.
In a new interview, the Atlanta rapper said that he was arrested because he couldn't understand the cops which later resulted in the "lost in translation."
During an interview with TMZ on Wednesday, August 5 as he and his wife Tiny (Tameka Cottle) returned to the States, Tip believed that the whole thing was a slight miscommunication. "Just a slight kerfuffle, no big deal," he told the news outlet upon arriving at LAX.
"Slight miscommunication — I didn't understand his dialect because he was speaking Dutch mixed with English and I didn't recognize he was the police," so he continued. Further dismissing the brush with the law, the rapper added, "It was really nothing. I don't have any details to recall, I just know that all's well that ends well."