Tertiary education next focus of Akufo-Addo second term-Bawumia
The Vice-President, Dr Mahamudu Bawumia, says the next focus of the government's education policy will be tertiary.
'Tertiary, technical education and the upgrading of deprived schools' will be on the main agenda of the Akufo-Addo government, the Vice-President said on an Accra-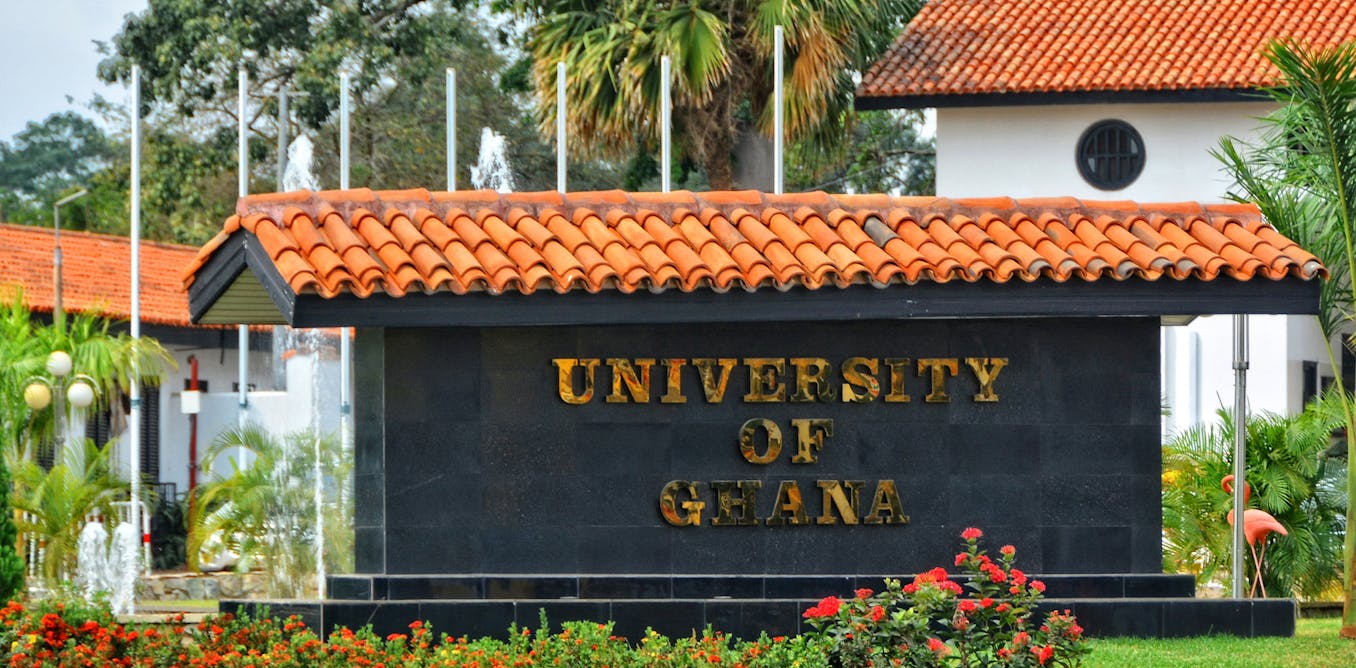 based radio station.
The government has prioritised secondary education since it was formed in January 2017.
Its free SHS policy is one of the main achievements the Akufo-Addo government hopes can sway the votes in their favour.
More than 2.1billionn cedis has been spent on paying fees and bills of some 1.2million students in public senior secondary schools over the course of three years.
While its critics point at the double-track system in senior high schools, which allows the schools to enrol two streams of students in a semester system, the Vice-President said educational infrastructure is fast expanding in the schools.
Only recently, the Vice-President, Dr Bawumia also announced the government was providing free WiFi services in all 722 public senior high schools.
But this time, tertiary institutions are included in what has been dubbed the Tertiary Institutions project.
Some 46 Colleges of Education and at least 15 traditional public tertiary Institutions across the country are to enjoy free wifi services in a bid to deepen access to education.
The Vice-President explained that the  COVID-19 pandemic has highlighted the importance of e-learning and, therefore, Internet access was becoming even more important for education.
"The cost of data is a major barrier to access and the government has taken a decision to provide the free wifi to reduce or eliminate that barrier," he said on Asaase Radio's Sunday Night programme.
Dr Bawumia also revealed the government would also bridge the gap in quality teaching in SHS by recording lectures in top schools and making the material available to students of deprived schools.
"We are going to record lectures in the best schools and among the best teachers and make those lectures available online for the students," he said.