The girl who made 6As and bakes 6 days unsure how GH¢60 wage will fund her university dream
On a busy street at Adabraka in Accra, a group of bakers knead dough meant for the next day's bread.
The aroma of freshly-baked bread hangs in the air as the fingers delicately mould the soft flour into balls.
It's a job that requires hours, most of it, on the feet. With one palm deep in the dough and the other stifling a yawn, Mavis Ayamdo Awinbota thumps her feet gently, probably to ward off the pressure building in it.
It's a hard work that earns her GHC 60 weekly and a plate of lunch daily. Mavis looks like just any ordinary girl struggling to deal with living in a city without having a deep pocket.
But she's not ordinary, at least not academically.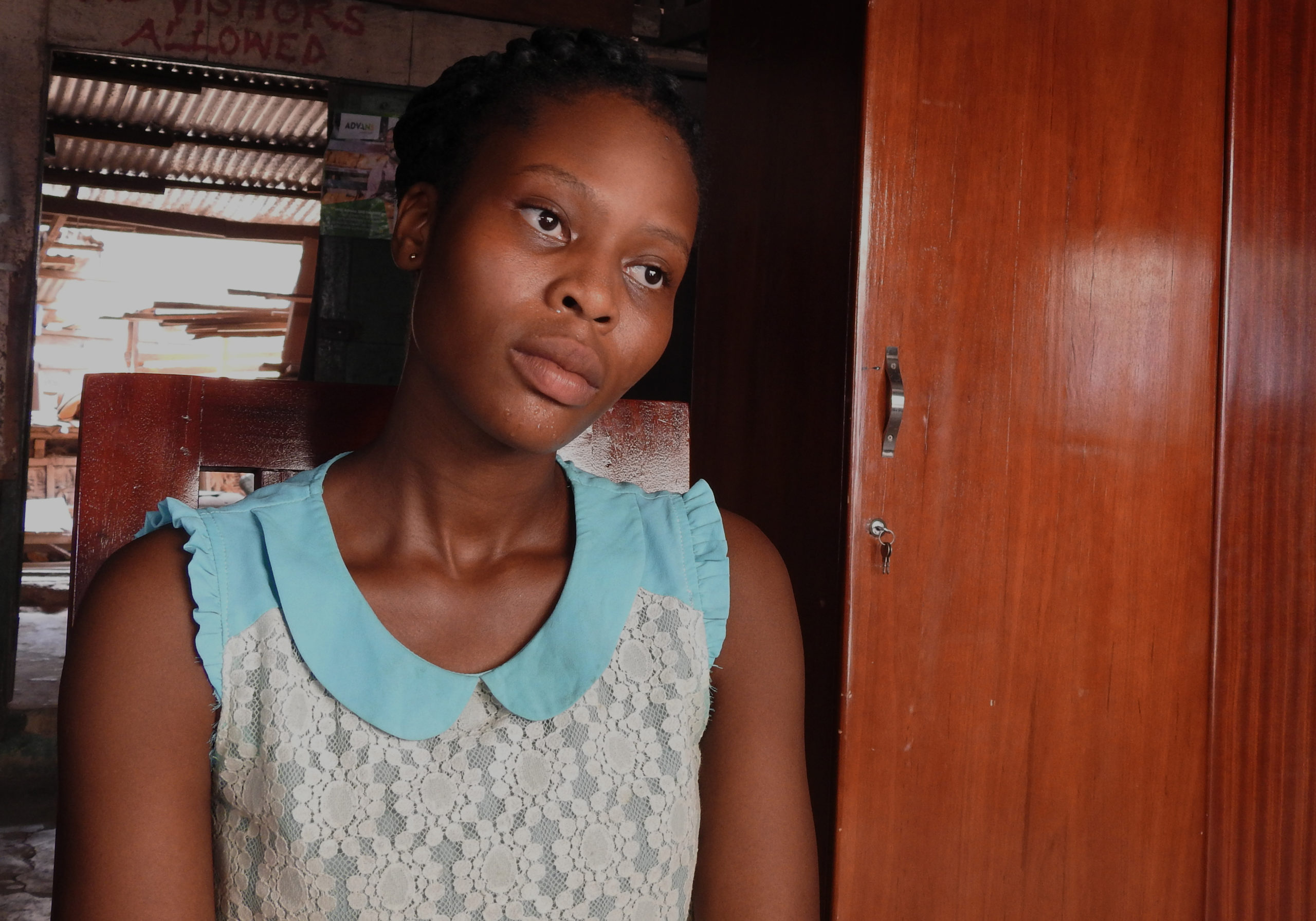 With 6A's, 1B and a C, from the West Africa Senior Secondary Certificate Examinations, she defied all odds combining a horse-like life with her books and a leadership role.
Her results are among a quarter of 6As the St Joseph Seminary at Asante Mampong produced last year.
But the future for the art student looks bleak. Bleak because of finance. She can't afford to go back to school.
Mavis migrated to Accra from Sirigu in the Upper East Region in 2013 in search of greener pasture and better opportunities.
"I was living with my grandmother up there in Sirigu, but I noticed my chances of furthering my education after junior high school were slim, so I convinced my mother to move me here [Accra] after my father died in 2013," she said.
The 20-year-old saw herself through senior high school by hawking sachet water in traffic during vacation.
"During vacation, I hawked pure water in traffic to support my mum because she is a hawker, she sells tomatoes ….so she takes care of my fees and I handle my provisions and other expenses," she said.
There is another hurdle to cross after completing SHS and Mavis is already preparing herself for it.
"I have always wanted to be a journalist, that is my dream job," she said smiling.
Wondering how she will see herself through journalism school, Mavis already has a plan.
She has secured herself a job at a bakery, where she is paid GHC10 a day and manages to save GH₵150 every month.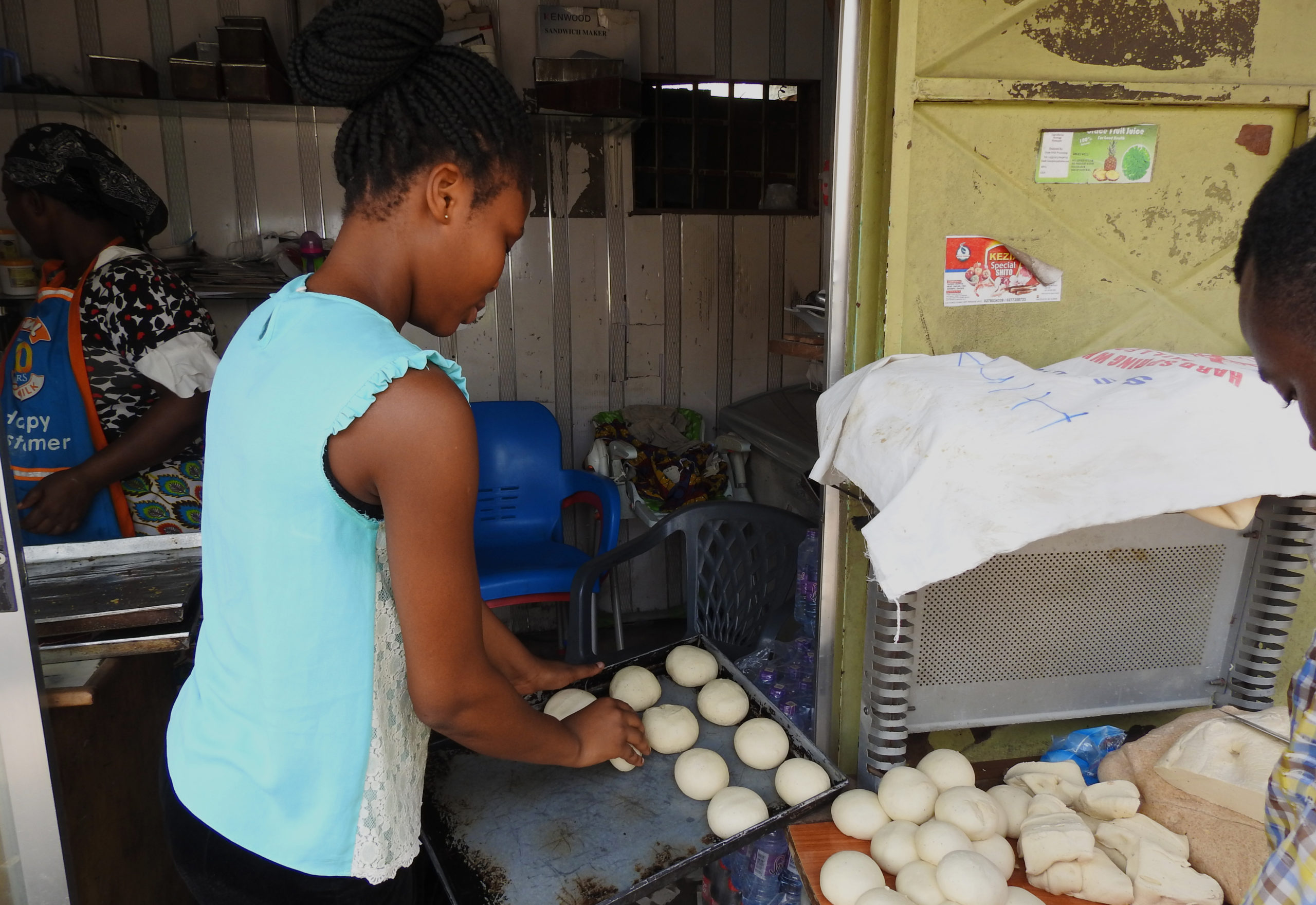 But it is not enough. With these earnings, she'll need to save at least 20 months to pay for a semester's fees for university education.
"I got this job four months ago. I help with the moulding of the bread and pastries and sometimes, I do the selling," she said wiping beads of sweat.
A lot of young girls in Mavis' situation are unfortunately easy prey for men, but Mavis said, "I don't have time for them."
According to her, even though she gets men hitting on her, she never pays any attention to their sexual advances.
"I don't have a boyfriend and I don't intend to have one, because that is the least of my worries right now. There are more important things I need to do, I want to achieve my dream of becoming a journalist. I hate to see my mother suffer," she said, a reminder of her struggles with her mother by her side.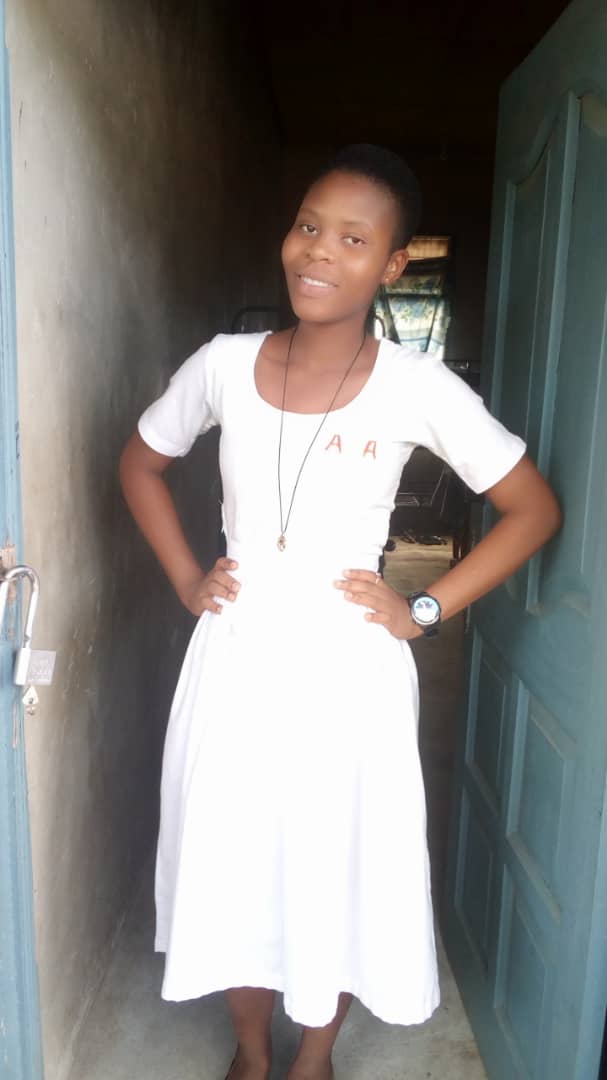 Mavis says she knows things would have been different if her father had been around "I can't question God because he knows best…. I listen to gospel music when I miss him," she said tearing up.
With her dream looking miles and miles away, the more she looks at her savings, she hopes and prays a benevolent organisation or individual will come to her aid to complement her effort to achieve her dream.