Thomas Partey donates face masks to help COVID-19 fight
Arsenal Midfielder Thomas Partey, has donated branded face masks to some communities in Ghana, to help stop the spread of the novel coronavirus.
The 27-year-old, who joined the Gunners from Atletico Madrid for £45million, distributed face masks to people within Tema, Ashaiman, Labadi, 37 and Osu.
Partey's generosity was also extended to his hometown, where he donated sanitary items including sanitizers, face masks to the Odumase Krobo township in the Eastern Region.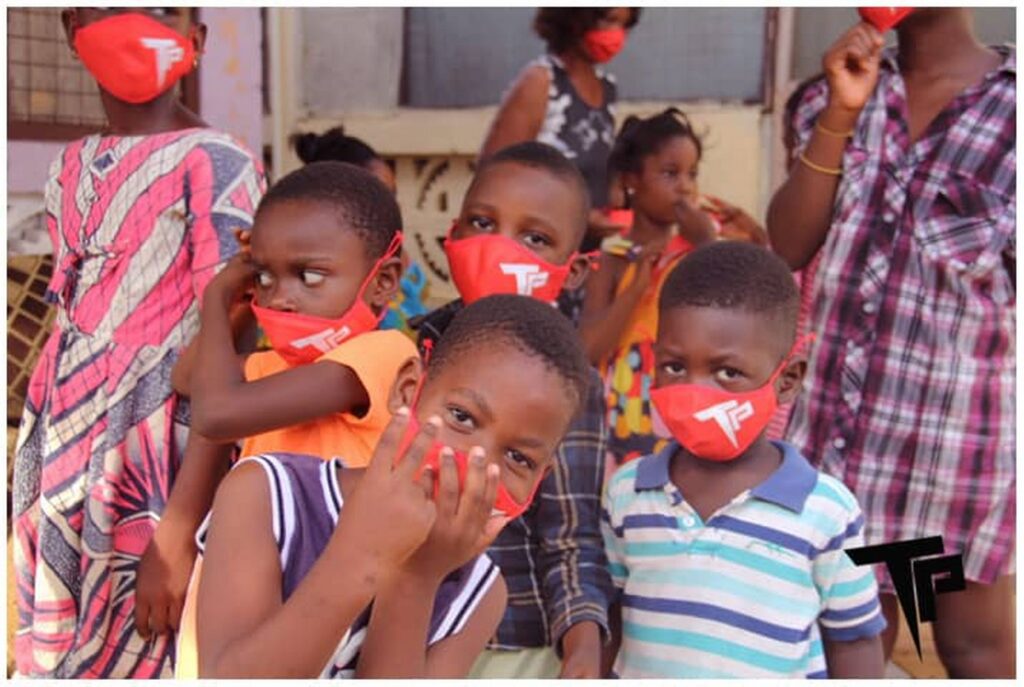 Saturday's donation follows an earlier donation in April, where the team presented some items to street children, taxi drivers, young footballers and many others.
Partey's Public Relations Officer, Samuel Delali Zigah, told theghanareport.com, that "this is not only to stop the spread but most importantly to reduce the financial burden that comes with keeping safe."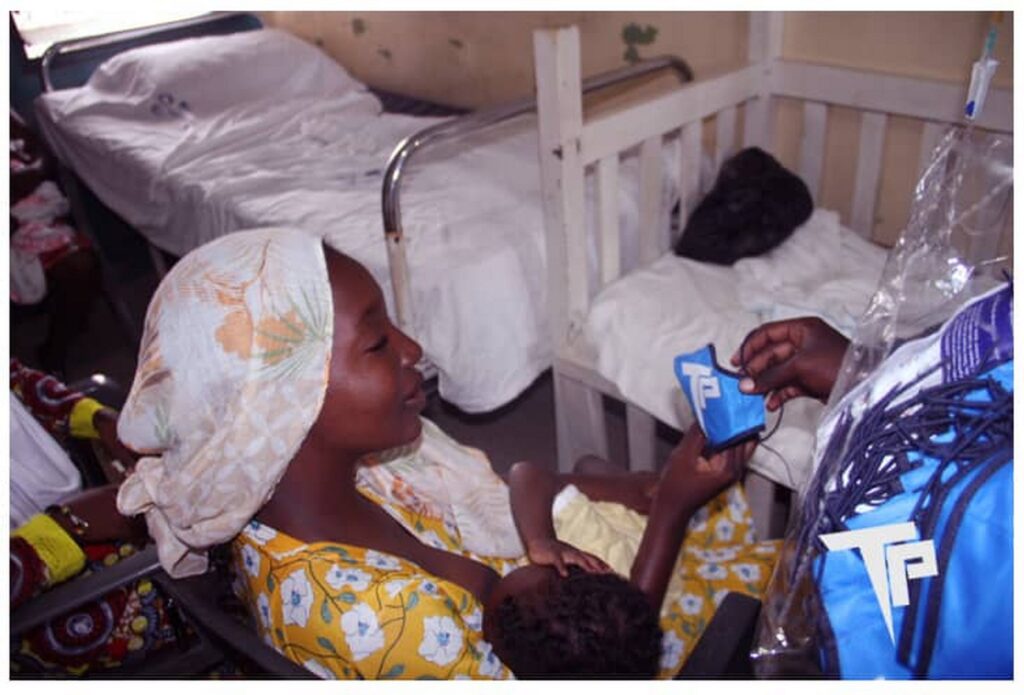 Mr Zigah pointed out that most people are not able to afford the face masks.
"With the virus still looming in the air, it has become difficult for most Ghanaians to keep wearing masks on a daily basis. We are in a world where generally people even find it difficult to get three square meals a day.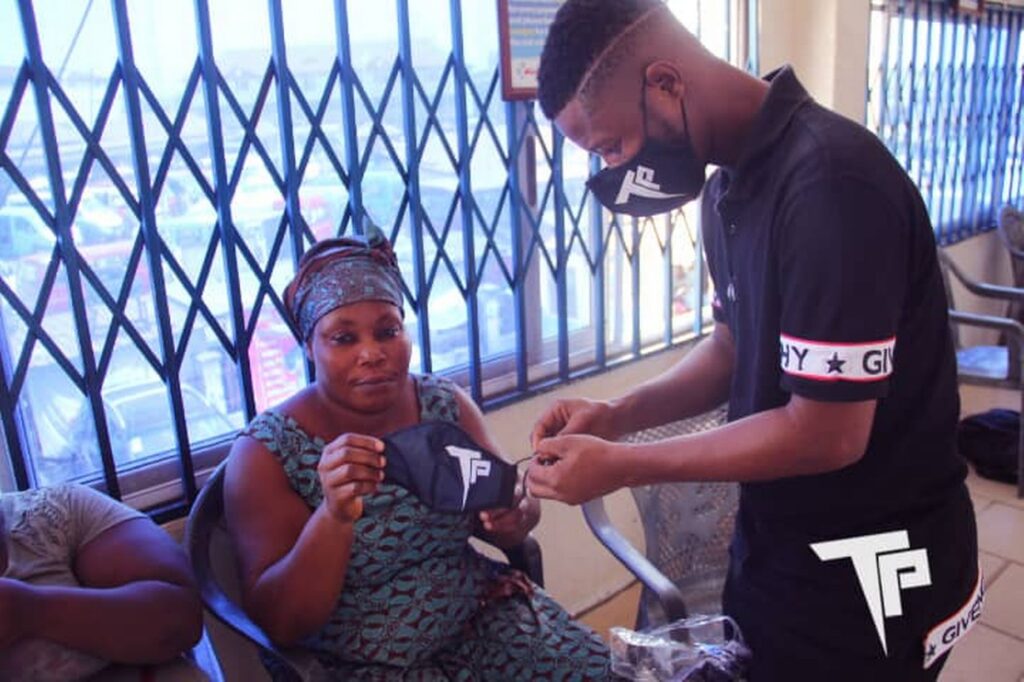 "So, it will not be easy for that same person to buy face masks every day. We are simply trying to make life a little easier for them. Partey's vision is to touch as many lives as possible," the Public Relations Officer said.
Also, during the partial lockdown in major cities in April to tame the spread of the virus, the energetic footballer's team donated food items to people in the rural areas to ensure a smooth transitioning within that period.