Top 9 officials jailed for causing financial loss to the state in the last 20 years
Ghana's fight against corruption has underlined every election cycle.
Governments have been under pressure to punish officials and politicians found to be corrupt or used their office for public gain.
In all this, the most popular law in this fight is the law on causing financial loss to the state.
In Ghana, the criminal offences code section 179A of the Criminal Code, 1960 (ACT 29) addresses financial loss to the state.
(1) Any person who by a wilful act or omission causes loss, damage or injury to the property of any public body or any agency of the State commits an offence.
(2) Any person who in the course of any transaction or business with a public body or any agency of the State intentionally causes damage or loss whether economic or otherwise to the body or agency commits an offence.
(3) Any person through whose wilful, malicious or fraudulent action or omission—
(a) the State incurs a financial loss; or
(b) the security of the State is endangered, commits an offence.
(4) In this section "public body" includes the State, Government of Ghana, public board or corporation, public institution and any company or other body in which the State or a public corporation or other statutory body has a proprietory interest.
The most recent of the convictions based on this law is the sentencing of three former board members of the National Communications Authority (NCA).
Baffoe-Bonnie, two others sentenced 16 years over $4m NCA scandal
They are, Board chair Eugene Baffoe Bonnie; former NCA Director-General, William Tevie and former Deputy National Security Coordinator, Alhaji Salifu Mimina Osman; who were given a combined 16-years in prison.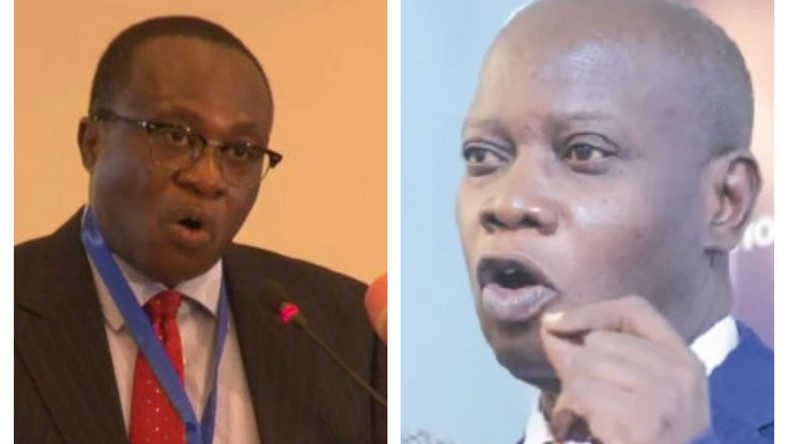 Theghanareport.com has compiled a list of past prosecutions which have led to successful convictions.
A former National Coordinator of the defunct Ghana Youth Employment and Entrepreneurial Development Agency (GYEEDA), Abuga Pele, also a former Member of Parliament (MP) for Chiana-Paga in the Upper East Region was jailed six years for his involvement in the GH¢4.1 million GYEEDA scandal in February 2018.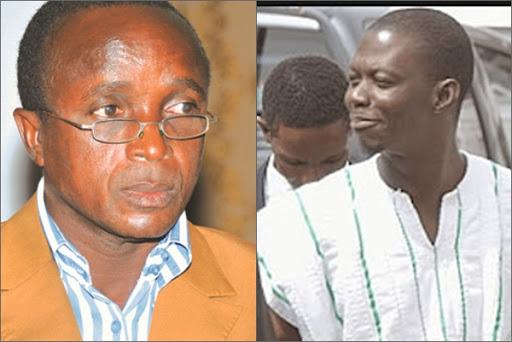 Businessman Philip Akpeena Assibit, was also jailed 12 years in 2018 along with Mr Pele over the GYEEDA rot.
In 2007, former Member of Parliament for Keta, Dan Abodakpi, was jailed 10 years. He was sentenced on three counts of conspiracy, two counts of defrauding, and two counts of wilfully causing financial loss of $400,000 to the State.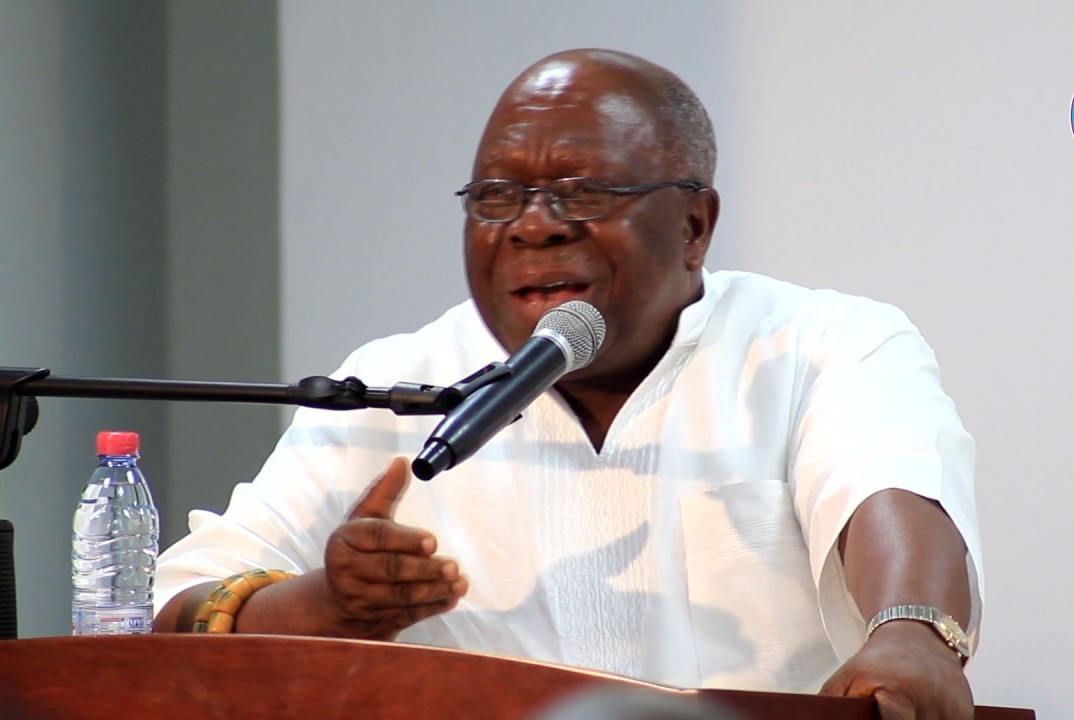 The People's National Convention (PNC) member and former Minister of Youth and Sports, Mallam Issa, was jailed in 2003 when a sum of $46,000 which was in his car went missing mysteriously during a Black Stars World Cup Qualifier against Sudan in 2002.
An Accra High Court sentenced former Finance Minister, Kwame Peprah to 4 years in prison in 2003 for his role in the Quality Grain scandal. He was charged with conspiracy and causing financial loss of 20 million dollars to the state in a rice project at Aveyime in the Volta Region.
 Former Deputy Minister of Finance, Victor Selormey was accused of conspiring with the then Minister of Trade and Industry, Dan Abodakpi to divert $400,000 meant for a project. He was sentenced in 2001 for his involvement in the Quality Grain Scandal. Selormey, was convicted on all the six counts of defrauding by false pretence, conspiracy, and causing financial loss to the State.

Former Deputy Minister of Finance, Victor Selormey