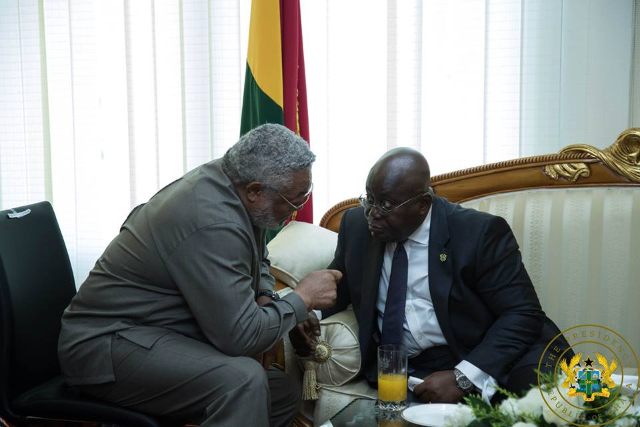 UDS to be renamed after Rawlings – Akufo-Addo
President Nana Addo Dankwa Akufo-Addo on Wednesday revealed that the University of Development Studies, Tamale, will be named after the late former President Rawlings.
Despite the former military leader's opposition to the idea of naming national monuments after him, the President indicated that the family of Rawlings have given their blessings to honour the deceased.
"Whilst he was with us, he respectfully declined an offer I made to him, in 2017, to have the University of Development Studies, Tamale, (UDS), which he personally helped establish named after him.
"His reason was that in adhering to a long-standing principle, he did not want to have any national monument or facility named after him. Two days after his passing, at the 21st congregation of UDS, I expressed my strongest convictions, in spite of his reservations, that such an honour should be accorded him.
"I am glad that this has found favour with his family, and the necessary formalities will be carried out to achieve this, that is, The Jerry John Rawlings University of Development Studies, Tamale," President Akufo-Addo said.
Twice, the late former President J.J, Rawlings rejected calls for the University for Development Studies (UDS) to be named after him.
The UDS started in 1992 as the late President's vision to bridge the gap between the northern and the southern parts of the country.
He used his money from the World Food Prize of $50,000 as seed money to fund the establishment of the first university in the then three regions of the north.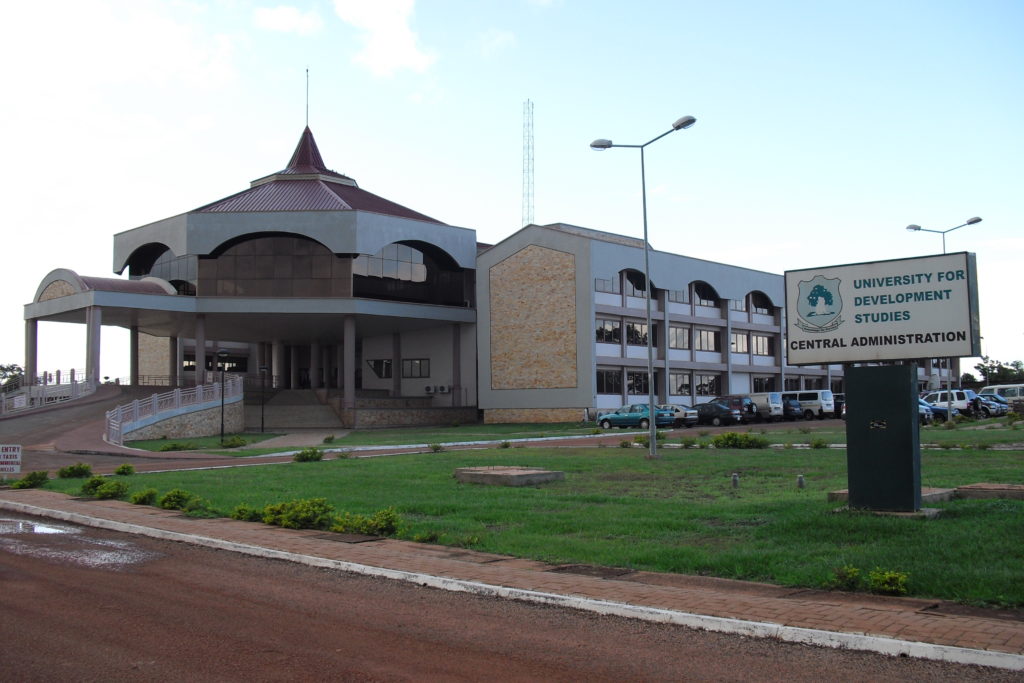 Rawling's decision
The late former president in April 2019 asked the Ministry of Education to remove the clause that sought to rename the university after him in the new University Bill.
In a statement, Rawlings reiterated his earlier position with which he turned down a similar request in 2017.
President Rawlings, therefore, asked the Education Minister, Matthew Opoku Premepeh to without delay, withdraw that aspect of the Bill before it is laid before Parliament.
His reason was that he had a long-standing principle not to have national monuments and facilities named after him.
In November 2015 when the Mahama administration offered to name the Offshore Cape Three Points Floating, Production, Storage and Offloading (FPSO) vessel after him, he turned down the offer as well.