UG Committee probing 'sex-for-grades' presents findings to VC
The five-member committee set up by management of the University of Ghana to investigate allegations of sexual harassment has presented its report to the Vice-Chancellor.
The committee which was chaired by Justice (Rtd) Vida Akoto-Ampofo submitted its report to Prof. Ebenezer Oduro-Owusu on Tuesday, November 12, 2019.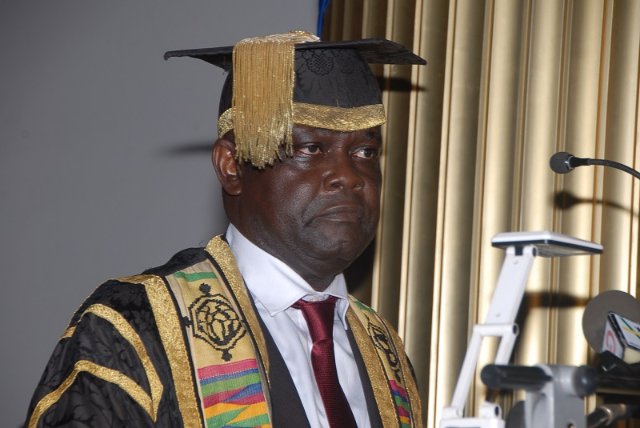 Addressing the 2019 Congregation Ceremony for graduates in the College of Humanities undergraduate programme, Prof Oduro Owusu said "Management will therefore study the report and ensure the implementation of the recommendation using the appropriate adjudicative processes stipulated under the basic law and policies of the university".
He also revealed that the Center for Gender Studies and Advocacy (CENGENSA) will lead a training program to sensitize the University community on what constitutes sexual harassment.
"Once the framework is developed, it is proposed that training will be available in both online and in other formats and will also be extended to students. We are counting on CENGENSA to consult widely and come up with a training programme that is suitable to the University of Ghana and which will deal, decisively with the issues relating to sexual harassment," he said.
A documentary by the BBC Africa eye dubbed 'Sex-for-Grade' captured two lecturers at the University of Ghana- Dr Ransford Gyampo and Dr Paul Butakor in compromising situations with undercover female journalists who had posed as students.
The report alleged that the two lecturers sexually harassed the 'students'.
The two lecturers have since been interdicted.
Other lecturers from the University of Lagos were also implicated in the exposé.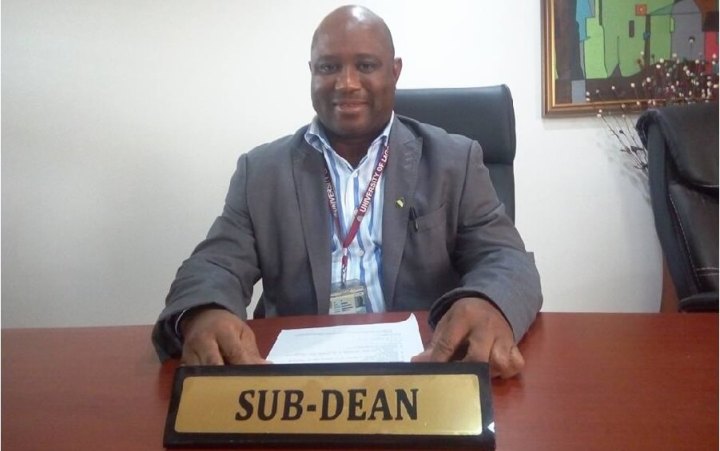 Report sexual harassment
Meanwhile the University of Ghana has dedicated an e-mail and phone lines specifically for reporting cases of sexual harassment.
The move is expected to create a comfortable avenue for students to report such cases.
Vice-Chancellor, Prof. Ebenezer Oduro-Owusu said "We particularly encourage people who may have fallen victim to such unfortunate incidents to take advantage to report them for redress".