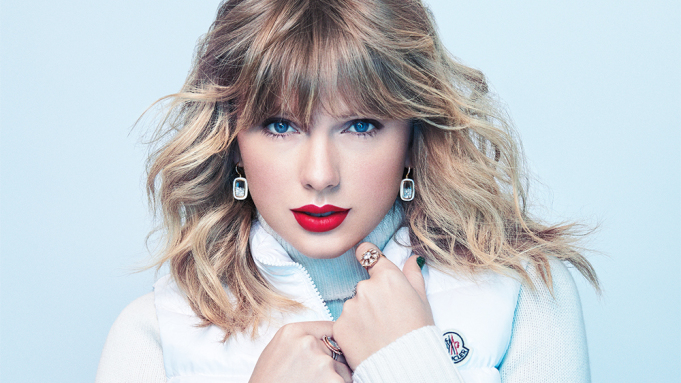 US: More than half of adults say they're Taylor Swift fans, survey finds
Nearly three-fourths of avid Taylor Swift fans are white, and roughly half of her supporters are millennials, live in the suburbs and are Democrats, according to a Morning Consult survey published Tuesday, giving demographic insight into the Swifties, one of the most dedicated fan bases in the industry.
KEY FACTS
Some 53% of U.S. adults said they were fans of Swift, and 16% identified themselves as "avid" fans of the star.
Of avid fans, just 44% identified themselves as "Swifties," the name given to members of Swift's fanbase. Among avid fans, 74% are white, compared to 13% who are Black, 9% who are Asian and 4% who are members of other races.
Some 45% of avid fans are millennials, people between the ages of 27 and 42, while 23% are baby boomers, 21% are Gen Xers and just 11% are members of Gen Z—those 26 and under.
A slim majority, 55%, of avid Swift fans are Democrats, compared to 23% who are politically independent and 23% who are Republicans.
Her fanbase is evenly split across genders: 48% is male, and 52% is female, according to the survey.
BIG NUMBER
73%. That's how many avid fans said that Swift's music is a driving force of their support of her, compared to 50% who cited her performances and music videos and 42% who cited her relatability.
SURPRISING FACT
Avid fans and U.S. adults agree that 1989 is Swift's best album. Some 15% of avid fans picked this work, more than any other album, compared to 7% of U.S. adults who did. Another 7% of U.S. adults said Fearless was her best album.
NEWS PEG
Swift's highly-anticipated Eras tour kicks off on Friday.
KEY BACKGROUND
Swift, 33, was the only woman to make Forbes' list of the top 10 highest-earning entertainers, having raked in an estimated $92 million in 2022. Last year, she released her 10th studio album, Midnights. When it debuted, songs from it took up the entire top 10 of the Billboard Hot 100, making Swift the first artist to ever do so. Ticketmaster was widely criticized—including by Swift—for its mishandling of ticket sales of her Eras tour last year. Its site crashed, and inventory sold out during pre-sale, before seats became available to the general public. The incident spurred a Senate hearing on the company and its practices.