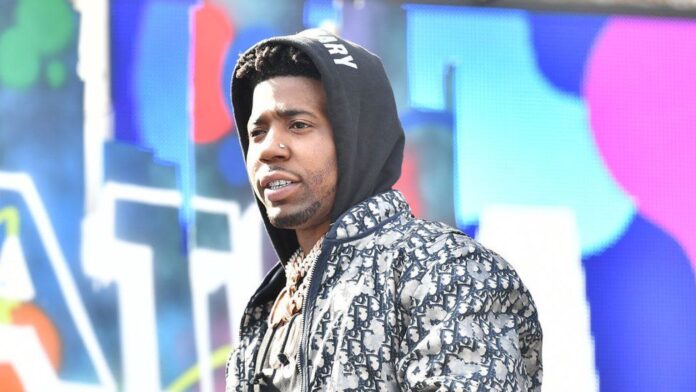 US rapper wanted in Atlanta for suspected murder
US rapper YFN Lucci is wanted by police in Atlanta, Georgia, for his alleged involvement in the murder of a local man last month.
Two suspects have been arrested over the killing of the 28-year-old victim.
Authorities have appealed for help in locating YFN Lucci, 29 – whose birth name is Rayshawn Bennett.
He is wanted on suspicion of murder, aggravated assault, and participation in criminal street gang activity, police told US media.
They say another man was wounded in the incident.
Last month YFN Lucci released new material under the title Wish Me Well 3.
In 2018 rapper Cardi B was forced to defend her then-fiancé Offset against allegations of homophobia after he used a lyric by YFN Lucci that included the word "queer."