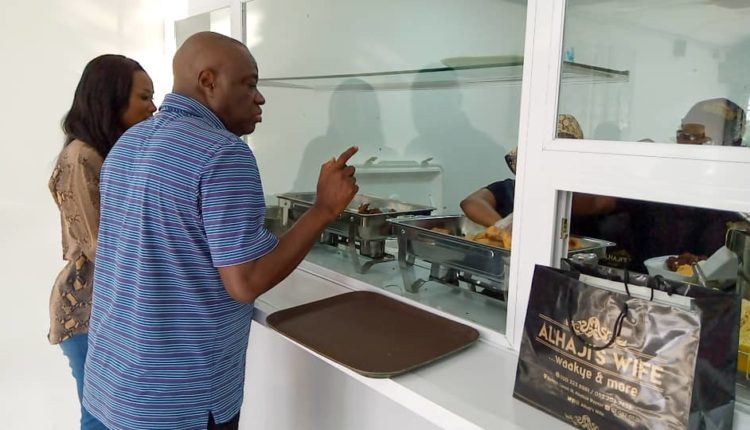 Waakye craze hits Spintex as Alhaji's wife launches with a bang
The streets of Spintex Community 18 was on Saturday agog with the opening of the most-celebrity-endorsed waakye joint in Accra—Alhaji's Wife Waakye and More.
Alhaji's Wife over the weekend dethroned all the waakye joints in Accra and Tema following the launch of the exquisite restaurant cum cocktail and grill bar with a touch of excellent packaging.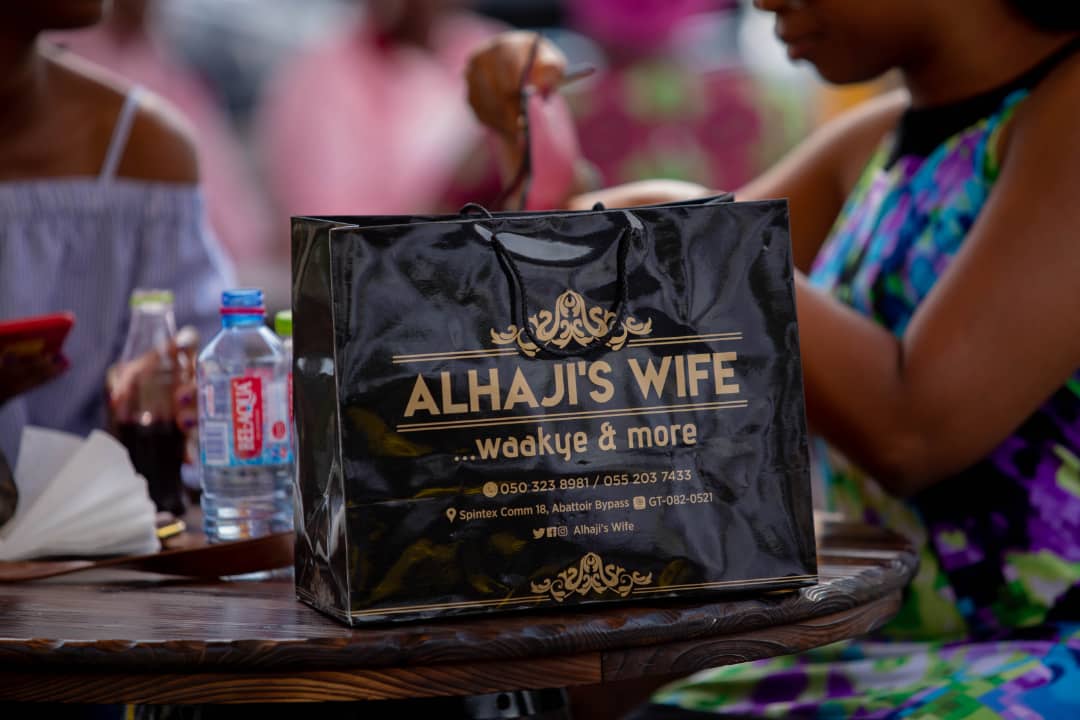 With buzzing waakye lovers–locals and expatriates – trooping in, the centre registered record patronage on day one with hundreds converging on the facility from several kilometres away to feast at the festival of waakye—a Ghanaian delicacy prepared from rice and beans.
With the Christmas fever just setting in while the 'Year of Return" celebrations inch towards climax, Alhaji's Wife is the absolute icing on the cake to complete 2019 and begin 2020 with a blast.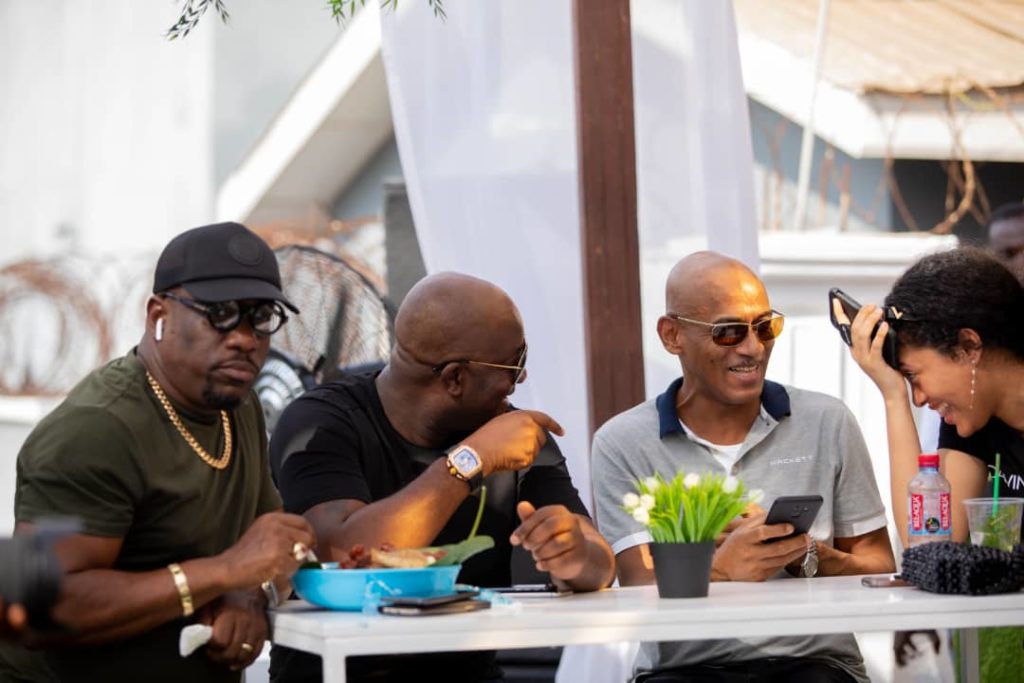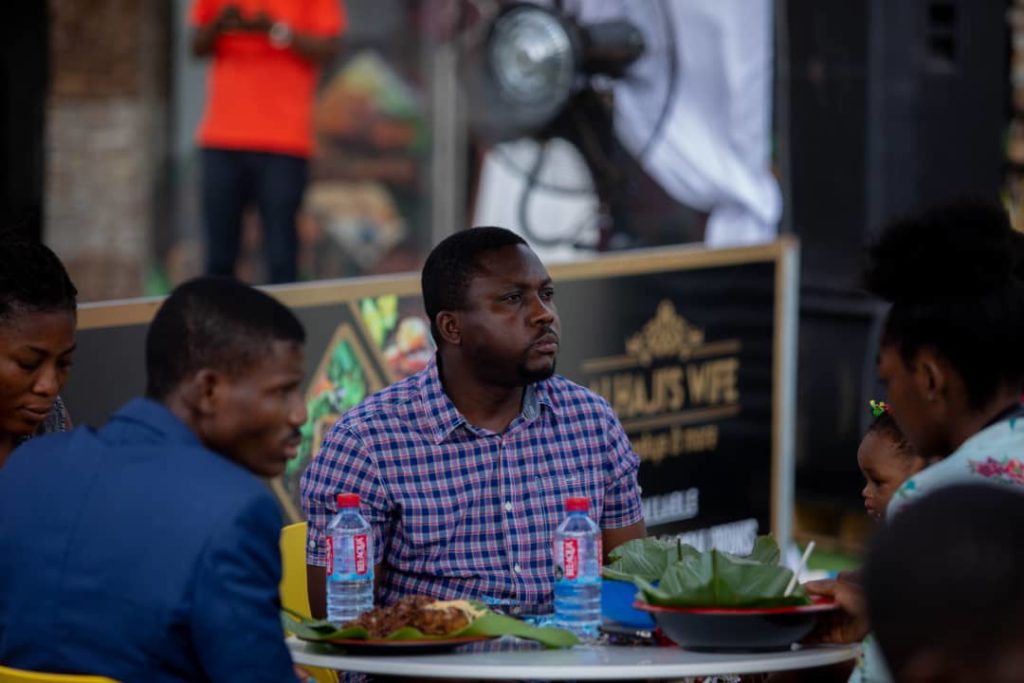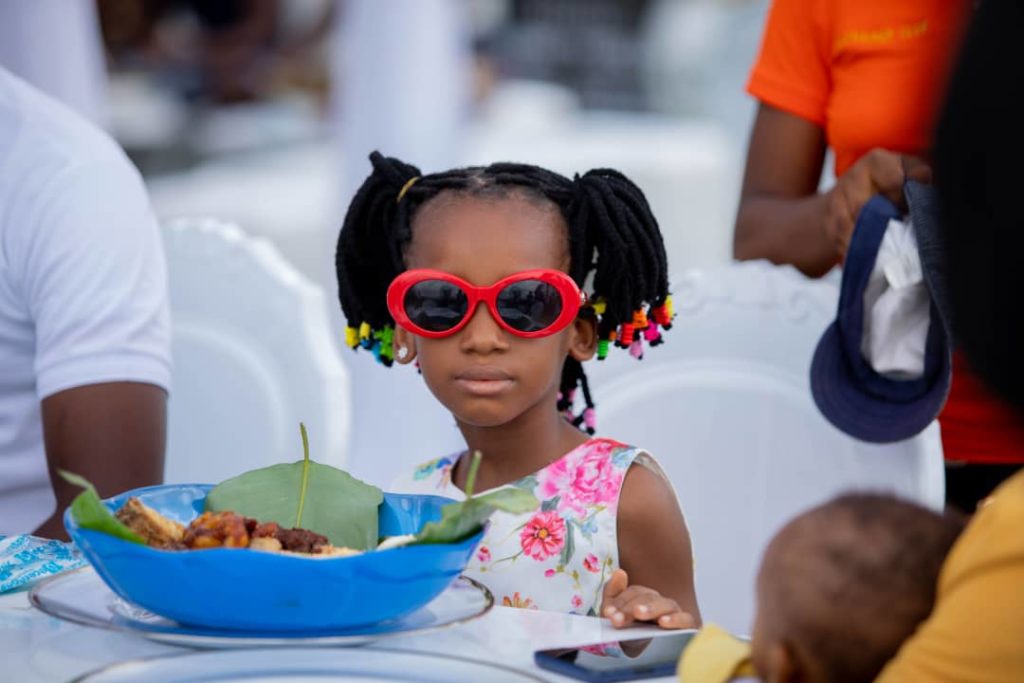 Located at Community 18, Spintex, the cuisine centre operates from 7 am to 11 pm daily and caters for every client from corporate organisations to individuals, of all classes, with a compliment of spicy grilled guinea fowl exceeding the expectations of the taste buds of even the best-specialised waakye chefs in Ghana.
In a relaxed ambiance of good music and a variety of smoothies, local drinks and beverages, one can eat majestically in the comfortable facility with well-groomed waiters and waitresses a call away.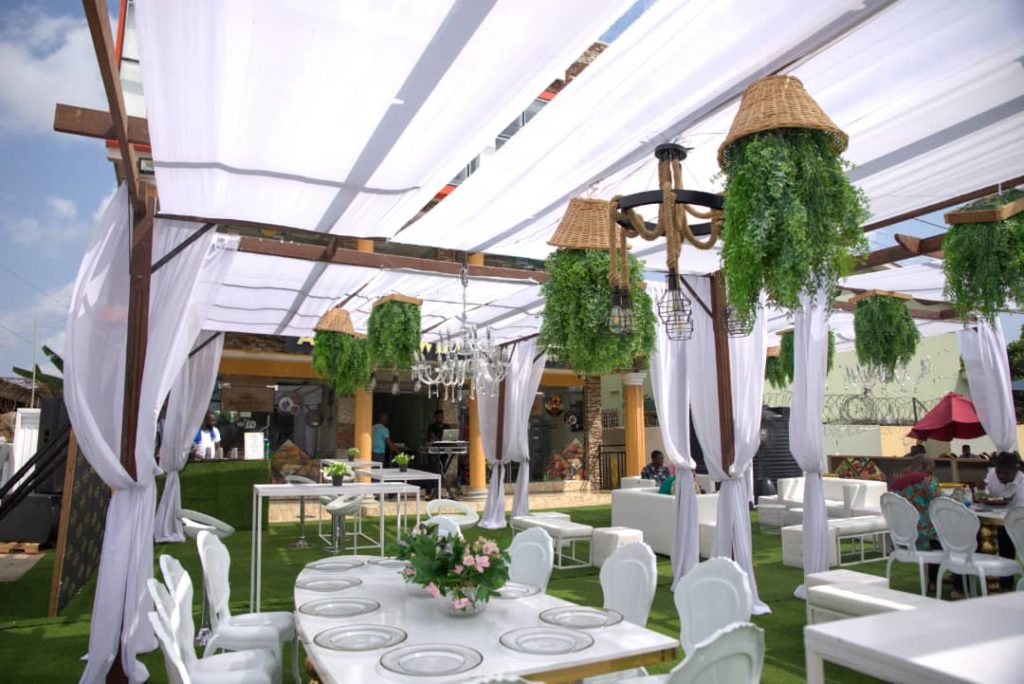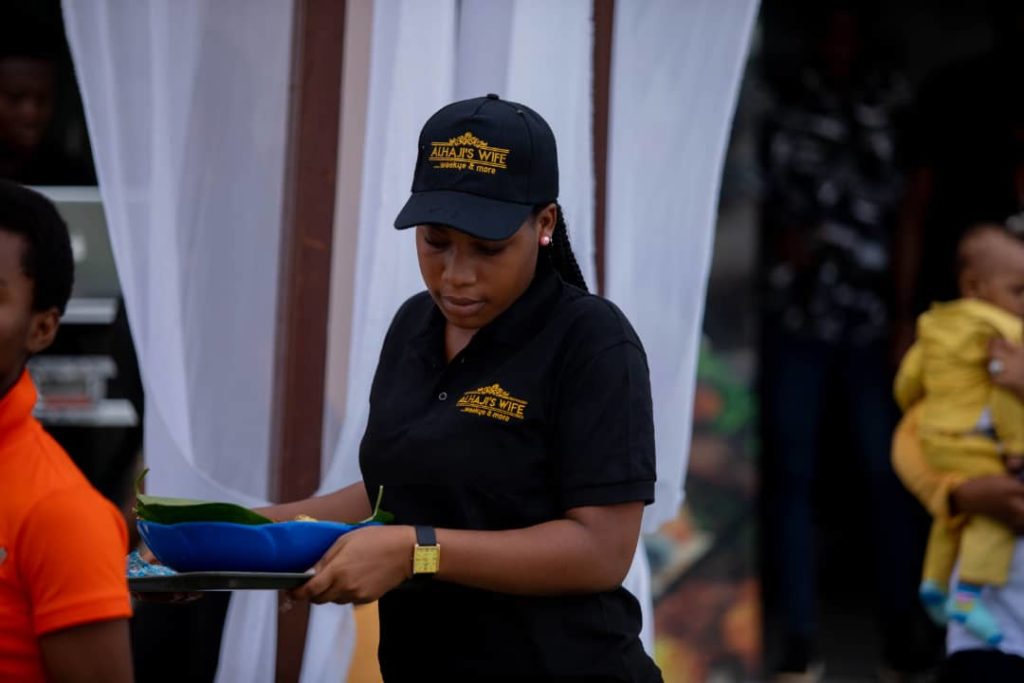 The food centre is housed in a spacious building with free WiFi and car park, serving as the best venue for business, family, social activities and meetups. Football and movie lovers are not left out with full cable TV services.
A drive-thru service, the first of its kind for waakye business in Ghana is fully in place for commuting customers at their comfort.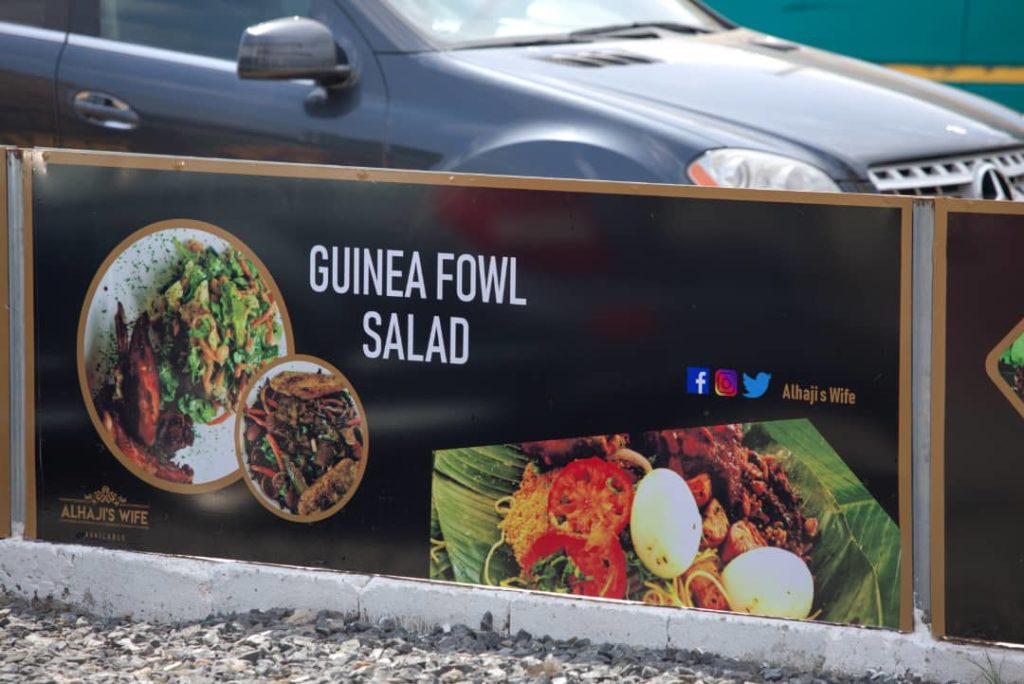 With prompt and timely vans, one is assured of convenience with home or office-delivered orders in any location within Accra and Tema.
Behind the new definition of waakye is Ghana's astute female entrepreneur, Ms Rashida Saani Nasamu, who brings her excellent culinary skills in waakye from a background of local dish experts, to bear.
The CEO of Alhaji's Wife and a  strategic communications consultant told The Ghana Report "she loves to be in the kitchen as well as the corporate" world and encouraged all and sundry to support her new venture.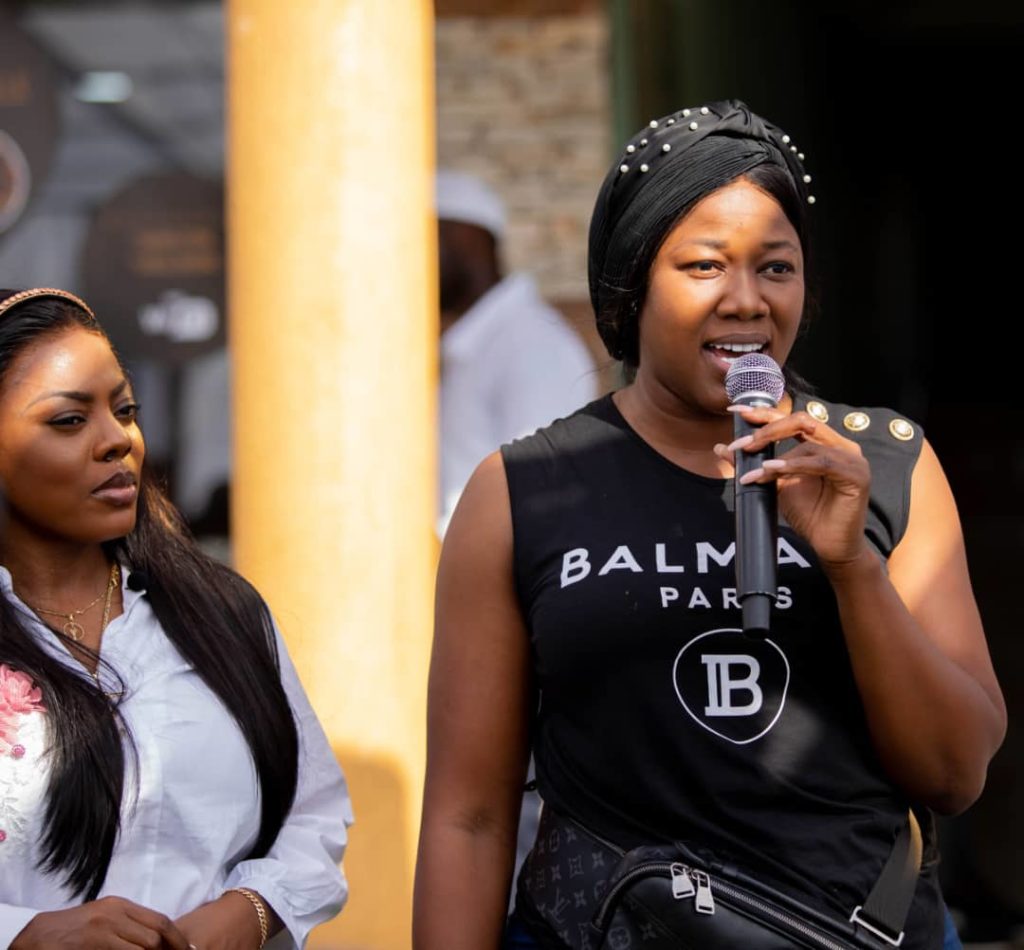 In her remarks during the opening of Alhaji's Wife, Special Aide to former President John Dramani Mahama, Joyce Bawah Mogtari, said: "Rashida has done amazingly well, whether in the corporate world or the kitchen she feels just as comfortable".
The former Deputy Minister of Transport in the Mahama administration described waakye as food they "all relate well to waakye, having grown up in the Northern Region".
"Waakye "is an everyday sort of thing and can relate to the strong brand of Alhaji's Wife," she said.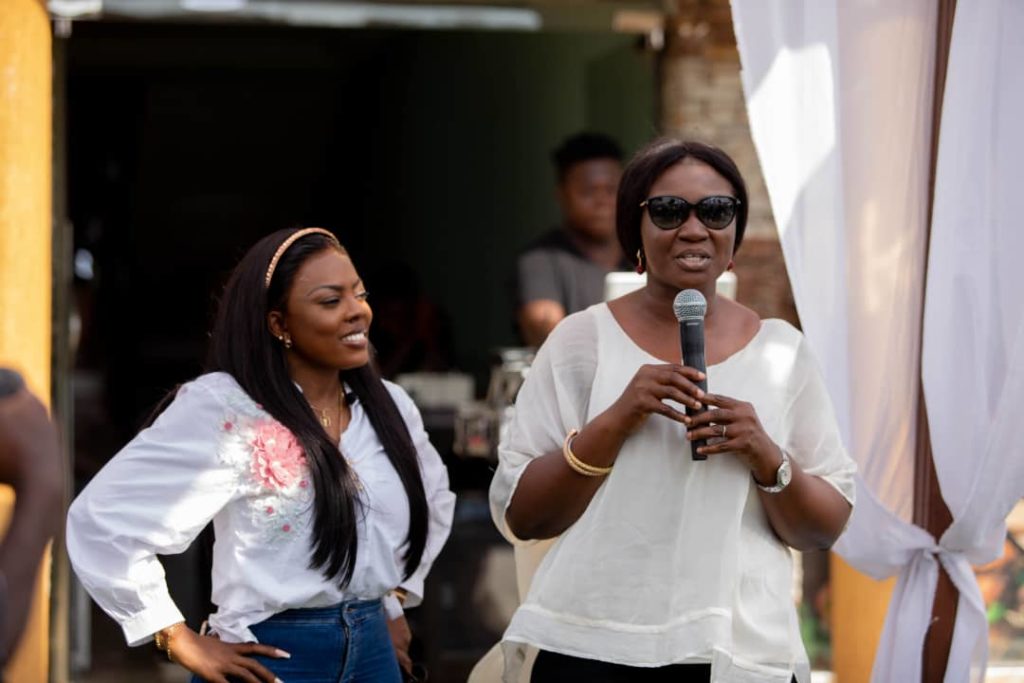 Media Personality, Nana Aba Anamoah, was so enamoured by the taste that she could not resist describing it as  "the best waakye in Ghana".
Other personalities who graced the occasion were Minister for Business Development, Dr Ibrahim Mohammed Awal; A Deputy Chief Executive of  Microfinance and Small Loans Centre (MASLOC), Ms Afia Akoto; former Deputy Chief Executive Director of Ghana Free Zones Authority, Ms Obuobia Darko-Opoku; Joy News Editor, Ms Araba Koomsoon and freelance journalist Manasseh Azuri Awuni.