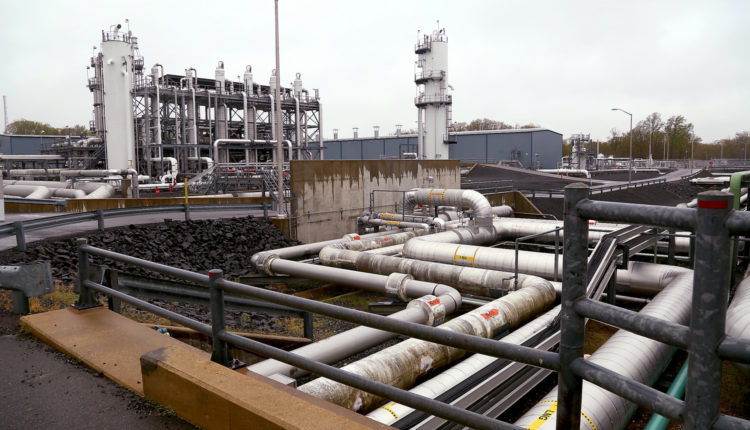 WAPCo offshore pipeline embarks on cleanup and inspection exercise
The West African Gas Pipeline Company Limited (WAPCo), the Operator of West African Gas Pipeline is embarking on a cleaning and inspection exercise of its offshore pipeline today.
The exercise referred to as 'pigging' in the oil and gas industry is in consultation with its stakeholders in Ghana, Togo, Benin, and Nigeria.
The exercise will start from January 20 and end by March 21, 2020.
The General Manager Corporate Affairs, Kwasi Agyeman Prempeh in a statement said the pigging exercise is intended to protect the integrity of WAPCo's offshore pipeline system which is the main critical asset of the company, transporting natural gas within the four West African States.
"Pigging of the pipeline will involve cleaning and inspection of the pipeline, as well as data gathering. The 'pig' will be launched from Lagos Beach Compressor station (LBCS) in Badagry, Nigeria and received at Takoradi Regulating and Metering Station (R&MS) in Ghana.
"As a result of the exercise, reverse flow of gas from Takoradi to Tema, as well as the supply of gas to facilities in Tema, Lome, and Cotonou will be curtailed," it said.
Find the full press release below