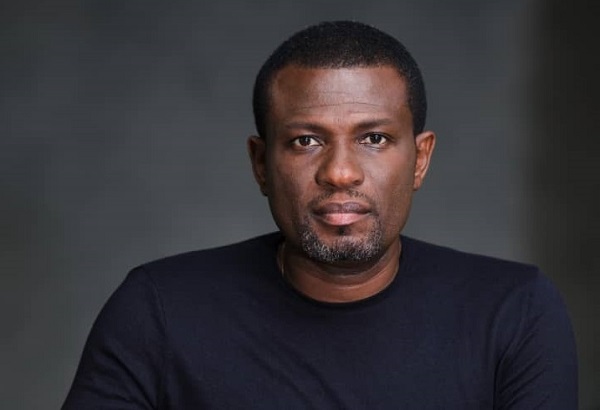 We're pitching for Tyler Perry to build film studio in Ghana – Okraku Martey
The government is courting renowned Hollywood filmmaker and producer Tyler Perry to build a film studio in Ghana, Deputy  Minister of Tourism, Arts and Culture Mark Okraku Martey has revealed.
According to him, the government sent a delegation led by the Ghana Investment Promotion Centre (GIPC) CEO, Yofi Grant, to tour the Tyler Perry Studios in the United States of America.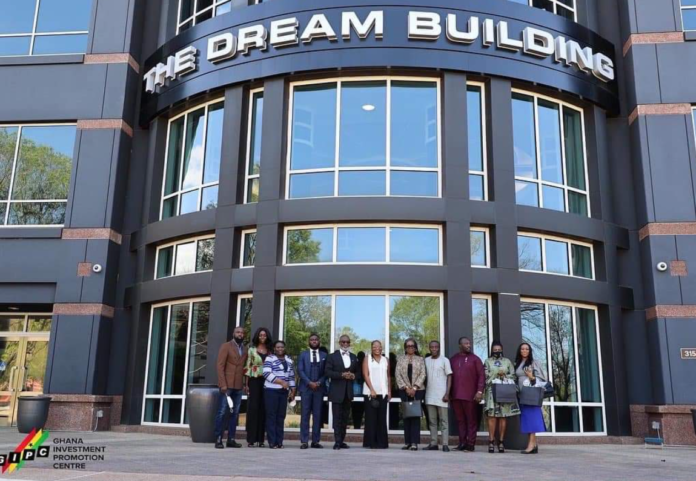 According to the minister, the tour is a strategic move by the government to have the Hollywood producer consider the country as one of his studio destinations if ever he decides to build one outside their continent.
"The good side is that the tour was to engage the team of Tyler Perry to consider Ghana in their next action in case they want to build a studio. And because no minister was present, the business development manager rather met the team," he said in an interview on Joy News.
Earlier, American Comedian, Micheal Blankson, made a similar call on the filmmaker.
Tyler Perry Studios is the largest film production company in the United States, making Perry the first African-American to own a major studio outright.
The state-of-the-art building strewn throughout the area has also become a tourist attraction for many.