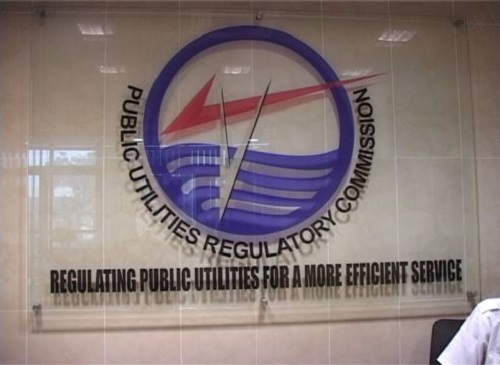 We've not increased electricity tariffs – PURC
The Public Utilities Regulatory Commission (PURC), has refuted claims of a 33% tariff increment in power.
The Commission said it has tracked the tariff implementation within the power sector and is certain that the prevailing tariffs are the approved ones.
The former Deputy Power Minister, John Jinapor, on Thursday alleged that there has been a secret tariff increment which he described as illegal.
He said the Electricity Company of Ghana's work plan revealed the increment which independent power producers attribute to the depreciation of the local currency.
But Head of Communications at the PURC, Bawa Mounkaila, told Citi News that the allegations are unfounded.
"The Honourable Member was referring to a particular document submitted to Parliament. PURC currently is not privy to this document but we have been monitoring the tariffs being charged to customers and what we have realized is that the prices that we gazetted on the 15th of March 2018 is what has been charged to the final customer," he said.
John Jinapor in a media interview on Thursday said "just recently, the ECG laid their work plan before parliament, which is also mandatory. When I checked and did the analyses, I realised that this amount (of the bulk generation tariff) has been increased by 33% to an amount of 52.7 pesewas per kilowatt hour".
Mr. Jinapor explained that it translated into a "33% increase in the composite bulk generation tariff, which ultimately is passed on to you the consumer.."
He indicated that the said price increase was carried out on the instructions of the Ministry of Energy, during the tenure of Mr. Boakye Agyarko, adding that the Minority will soon file a motion in parliament on the issue.
But the PURC has denied knowledge of any such increment. It suggests that the alleged increment may apply to the deregulated market where it has no control.
"If the increment is on the deregulated market, I will not be able to talk to it because it is not the terrain of PURC to know what is going on on the deregulated market, but if it is the regulated market, that is what the PURC regulates," Bawa Mounkaila said.
source: citinewsroom