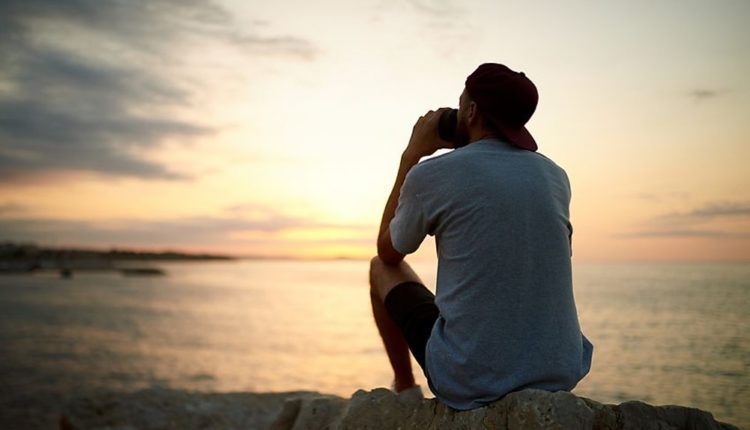 Why call it quit! People reveal worst break-up lines for relationships
Most people believe the foundation of every relationship is three things; love, respect and trust. Without these, you can kiss the relationship goodbye.
In most cases, when couples realise these three are lacking, they are hit with the harsh reality, 'Let's call it quits'.
But how do you tell a girlfriend or boyfriend of many years it is over, without sounding offensive or bitter?
Some say honesty is the best policy in these cases. No matter how you try to smother the 'breakup line' it is still going to hurt the other party.
People from around the world have taken to twitter to share their experiences on what they imagine the worst or graceful break-up line could be.
Among the very honest but brutal reasons are; finding and concentrating on God; finding one's true quest in life; is not working anymore; let's put this relationship on ice and some would simply tell you its not you, its me.
Below are some tweets
"You're the best thing that's ever happened to me, but I think we met at the wrong time. Saad you deserve better"😩💔 is probably the Worst break up line i have ever been told😞 pic.twitter.com/35FdMTzHQZ

— Deejay Saad (@SaadBegye) April 2, 2020
"It's not you it's me"

"I need some space"

"I need to concentrate more on God"😂😂

What are some of the worst break up lines you've ever came across?? pic.twitter.com/N9kMmACc3a

— JOBE🛡 (@Juks_Afrika) July 30, 2019
Thoughts on people who use "You deserve better" as a break up line? — "You deserve better" seems like an escape. Your partner chose you amidst your flaws because they don't want better. They want you.
(to be continued) https://t.co/jZmoWFfbCO

— αlfred (@montarialfred) May 11, 2020
For me.. it depends on the level of growth after the breakup.. if we're able to have a conversation about what went wrong, on both sides, and have healing and growth..I'm open.. if not, then I'm not open to that lines of communication

— ChaoticButtafli (@ChaoticButtafli) May 4, 2020
" It's not you , it's me "

Worst breakup Line 😭😭😭😭😭

— 🤴EZE_IMO©️👑 (@AkiMarlin) March 23, 2020
what's your worst break up line?

me: See baby am tired am not doing all of this shit again

drop yours in the comment sessions below and RT

— 🅹🆄🆂🆃🅳🅾🅸🆃9🅹🅰❁ (@justdoit9ja_) April 10, 2020
Worst break up line
"I wanna CONCENTRATE more on God"
Haibo wenja! pic.twitter.com/0xaEBvgP0A

— L o v e r💕 (@Nkulunkulukazi) June 6, 2019