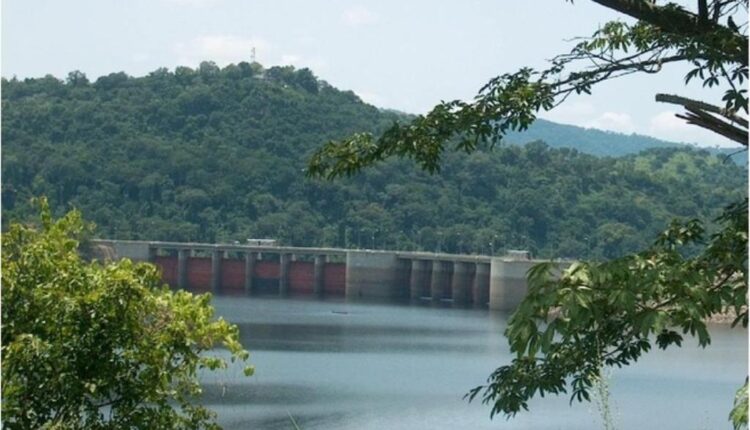 'Why should it be so?' – GWCL frustrated by encroachers on Weija dam buffer zone
The Ghana Water Company Limited (GWCL) has expressed its frustration over the continuous siting of structures within its buffer zones.
The company says residents within its catchment area have turned deaf ears to incessant warnings issued to them on the dangers associated with their continuous stay in the community.
In an interview with Accra-based Citi FM, Communications Director of the Ghana Water Company Limited, Stanley Mantey, slammed the local assemblies for looking on as buildings continue to spring up.
"Assuming that the buffer zone was clear, we wouldn't have had any problem because people will be living in safe places. Where these people are living are not good, and we have been talking about it for the past 20 years yet every year, we see new buildings springing up. Why should it be so? The authorities at the municipal level are unable to do what is expected of them. It is sad because every year, we need to spend money to educate people and support displaced people", he lamented.
Most communities along the Weija dam are usually displaced following the spillage of the dam every year.
Residents close the dam have refused to relocate despite the destruction of properties when the spillways of the dam are opened.
The affected communities include Tetegu, Oblogo, Pambros Salt, Lower McCarthy Hill, Lower Weija, Bojo Beach, Ada Kopey, and surrounding communities.