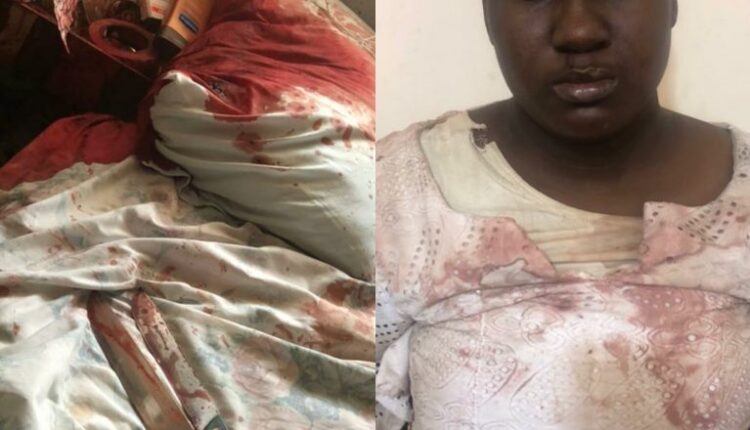 Woman, 21, arrested for stabbing her father to death
Police in Tema has arrested a 21-year-old woman who reportedly stabbed her 70-year-old father multiple times until he died.
The suspect, Daniella Nyarkoh, lived with her brother and parents in a single room apartment at BBC, Community 2, Tema.
The Public Relations Officer (PRO) of the Tema Regional Police Command, Chief Superintendent Stella Dede Dzakpasu, confirmed the details to The Ghana Report.
A complaint that cited the death was filed by the suspect's brother Prince at the Community 2 Police Station on Sunday, May 30, 2021, at about 5 am.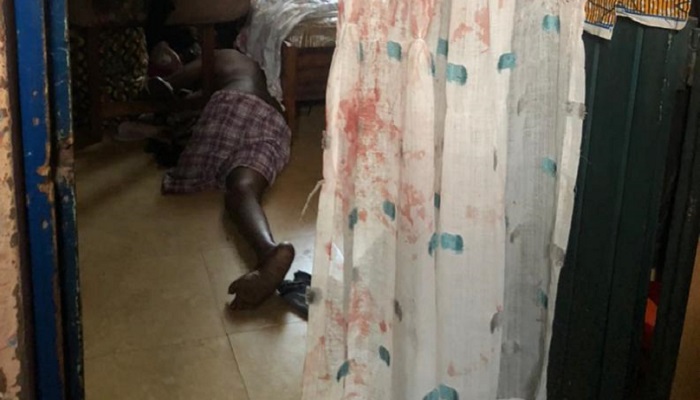 According to the PRO, the police, together with the complainant and the Crime Scene Management Team from the Tema Regional Criminal Investigations Department (CID), proceeded to the crime scene and found a lifeless body of the deceased lying in a prone position in a pool of blood in a single room of the ground floor under a storey building BBC, Community 2.
On inspection of the body, the investigators found multiple fresh wounds on the head and the throat.
It was also detected that the deceased, who is a diabetic patient had his left leg amputated on medical grounds.
Two kitchen knives were also retrieved at the crime scene.
At the time of going to press, it was unclear what might have triggered the violent end to the man identified as Ishmael Nyarkoh.
However, the police report says the suspect is a senior high school leaver who has been known to suffer mental health complications.
On May 29, she was reportedly sent to a prayer camp at Tema New Town, where the family was advised to send the suspect to a psychiatric hospital for treatment.
Meanwhile, the body has been conveyed to the Tema General Hospital mortuary for preservation, awaiting autopsy.