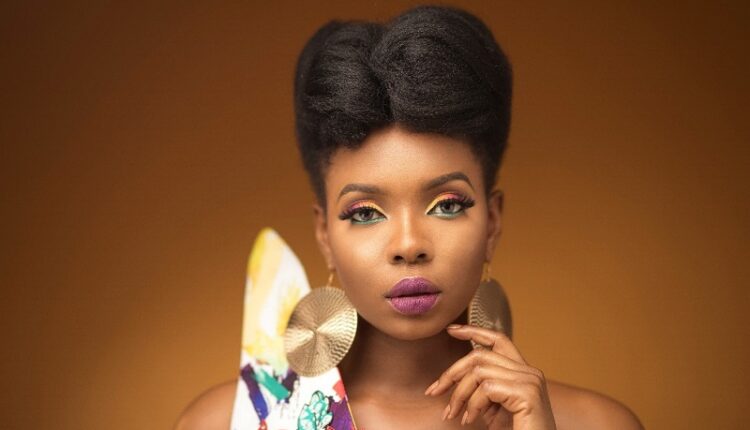 Yemi Alade visits Rihanna's home in Barbados
Sensational singer Yemi Alade has visited the hometown of American pop star Rihanna in Barbados.
The 33-year-old posted photos and videos from the visit on Instagram.
In the video, Yemi Alade could be heard calling on Rihanna while announcing her arrival.
Yemi said: "Riri how far you dey house, I don come ooo, my sister"
View this post on Instagram
Captioning the post, the 'Johnny' singer wrote: "I came to see Riri, the diamond of Barbados at her family home so we can work, work, work, work' feels good to be celebrated home and away. Her family home is a monument and symbol of dreams come true and the entire street is named after her #RIHANNADRIVE
A lot of great musicians come from humble backgrounds. Ride on sis."
Yemi Alade is a Nigerian Afropop singer, songwriter, actress, and activist. She won the Peak Talent Show in 2009, after which she signed to Effyzzie Music Group, and had a hit with her single "Johnny" in 2014.
 Since then, Yemi has gained prominence in the music industry and is considered one of the biggest artistes in Africa.