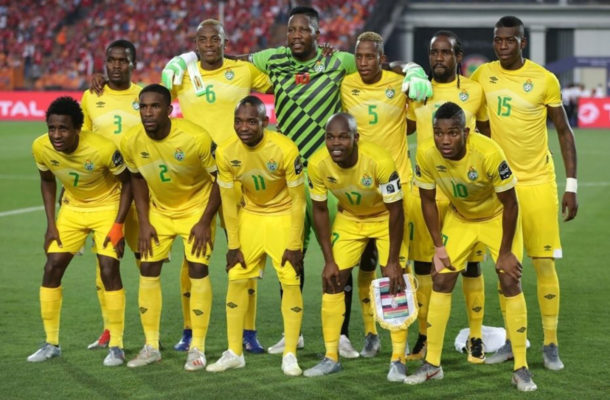 Zimbabwe players threaten to boycott AFCON over unpaid bonuses
Zimbabwe's participation in the 2019 Africa Cup of Nations hangs in the balance after a damaging stalemate between the Warriors and Zifa over unpaid allowances and bonuses.
After a number of meetings between the two parties, which dragged into the night, Zifa advised the players they were contemplating the possibility of withdrawing the team from the tournament.
The players were called in to be briefed about the decision, to withdraw the team, after they had threatened not to resume training tonight unless they were paid the remaining US$12 500 each by today.
In return, the Warriors said they were agreeable to being sent home without playing their final game against the DRC on Sunday.
They asked the Zifa leaders to sort out their travel arrangements as early as possible.
The Warriors had told the Zifa officials, who promised them US$5 500 would be paid into their accounts today, that they would not train this evening until their full outstanding amount reflected in their banks.
That money included the US$2 500 Zifa said they had secured for each of the players, and the US$3 000 for each of the Warriors, which was promised by the fundraising committee.