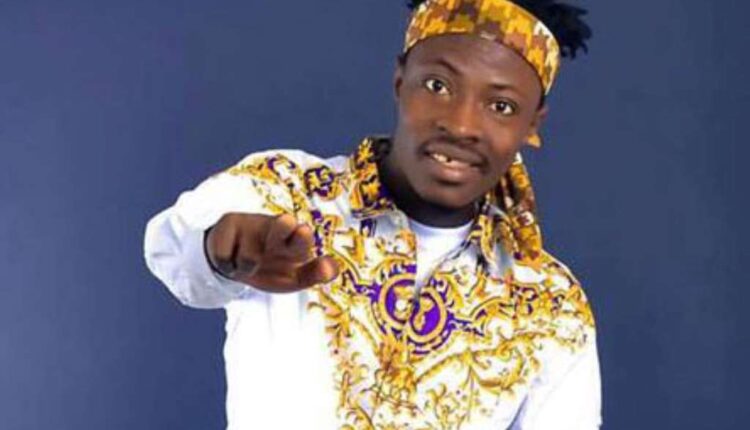 Fancy Gadam dismisses claims of bussing fans to fill stadium for his concerts
Tamale-based musician, Fancy Gadam, has vehemently refuted allegations that he pays or buses fans to fill the Tamale Sports Stadium during his musical events.
In an interview, the artiste said the support he receives from his fans is genuine.
"Why would I suffer to do all this? If I have the money to pay or bus people to fill the stadium, I would have stopped doing music" he remarked during the interview on Property FM in Cape Coast.
The artiste said the thought of busing people to his concert has never crossed his mind – noting that, his support base is organic.
"It's not true that I bus my fans and pay them to fill the stadium. Who will do that, no political party will even bus people from Accra to Tamale to do a rally," he stressed.
Gadam said if he had the money, he would either relax with his family or invest in an artiste.
"This music business is what we are doing to get money to take care of our family and take care of people who need our support. So if I have all these resources I would just be in my house and I will not stress myself or I'll pick an artiste to just manage because of the passion I have for the work" he added.
Fancy Gadam is convinced such wild allegation can only come from detractors and haters who are envious of him.