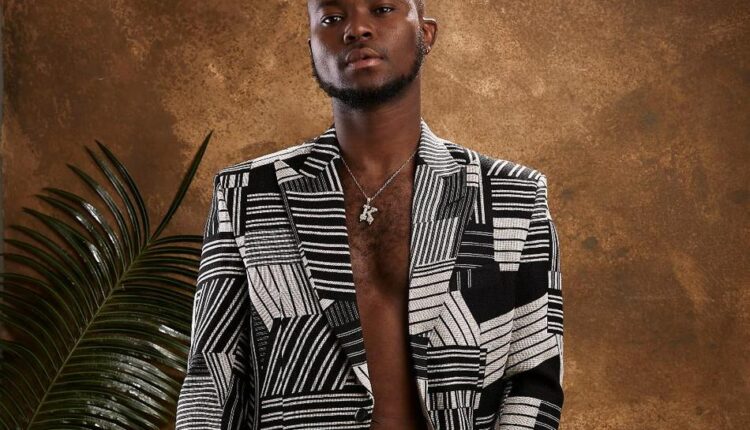 Favouritism killing the music industry – King Promise
Afro beats singer Gregory Bortey Newman, known as King Promise in the entertainment sector, has described the Ghanaian music industry as one characterized by favouritism.
King Promise said some influential people in the sector only support people they are connected to.
"Some older folks in the industry only support people they know and give them opportunities," he lamented.
According to him, equal sponsorship for people on merit will propel the industry to compete worldwide.
"I think a free and fair supportive industry is what we need. After everything, Ghana is what we should focus on," he admonished in an interview on Starr FM's 'The Zone' monitored by theghanareport.com.
King Promise also emphasized the need to market Ghana's music on the global market.
He recently released a single titled 'Slow down' after his major sign unto 5K Records /Sony Music UK.