Nana Konadu lists Ursula Owusu among three female politicians worth emulating
The former First Lady and flagbearer of the National Democratic Party (NDP), Nana Konadu Agyeman-Rawlings has outlined a few women in politics who she says are worth emulating.
In no particular order, the 'iron lady of Ghana's politics' said the women have exhibited bravery and charisma in the discharge of their duties as female politicians.
According to her, any young lady who wants to venture into politics should strive to emulate her list of outstanding women in order to excel.
"I think it will be unfair for me to say this because there are a number of women that I see in the political frontline that I believe young Ghanaian women could emulate and if they want to be in politics, they could emulate them to advance their political terrain."
Zanetor Rawlings

Zanetor Rawlings
Nana Konadu Agyeman-Rawlings did not hesitate to mention her daughter, Zanetor Rawlings as top on her list. Dr. Zanetor represents the people of the Klottey Korley Constituency on the ticket of the largest opposition party, NDC.
The NDP flagbearer explained her reason for selecting her. "She has a passion for getting things done right."
2. Ursula Owusu Ekuful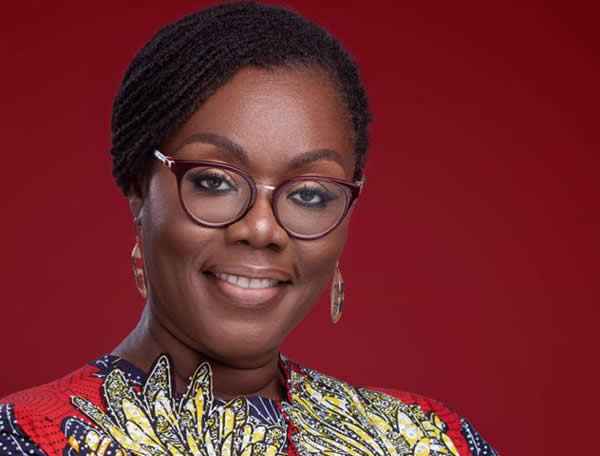 The Minister of Communication, Ursula Owusu Ekuful came second on the list.
The former first lady seemed to have fallen in love with the MP for Ablekuma West Constituency.
"The lady at Communication [ministry]. Ursula is forthright. She has energy. She is getting [the work] done," Madam Agyeman-Rawlings poured these accolades on the vociferous NPP MP.
3. Akosua Frema Osei Opare
Neck-deep in the Akufo-Addo government, the Chief of Staff, Akosua Frema Osei Opare came third.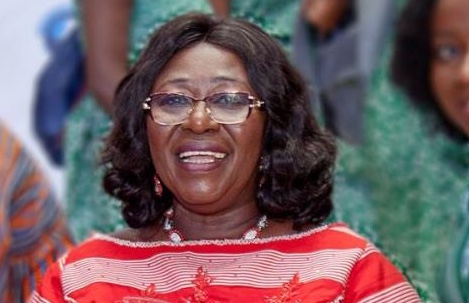 Madam Frema Opare is the first female Chief of Staff in Ghana's politics.
She represented Ayawaso West Wuogon Constituency in the Parliament of Ghana.
But what was the former first lady's reason for selecting her as part of her most outstanding female politicians?
"Look at the Chief of Staff today. For the first time, we have a Chief of Staff who is a woman. I haven't heard any negative things around her, but I heard a lot of negative things around the guys. She's a good politician. She was in parliament before and she did a good job in her constituency, and I think she is someone who can be emulated, " she justified her selection.
The NDP flagbearer made these remarks in an interview with GhOne TV on its flagship program, '2020 Woman' which seeks to throw more light on female politicians in Ghana.