New suspect arraigned in Prof. Benneh's murder trial
Prosecutors say they have arrested a new suspect in the murder of the university lecturer, Professor Emmanuel Benneh.
Ebenezer Kweyisi was brought before the Kaneshie District Court on Monday and is expected to be charged soon.
He becomes the third suspect to be arraigned in court in addition to the lead suspect James Nana Womba and Opambour Agya Badu Nkansah.
The prosecution is yet to give details of the exact role the new suspect allegedly played in the death of the law lecturer on September 10, 2020, in his mansion at Adjiriganor.
The police prosecutor, Inspector Teye Okuffo, however, informed the court of its intention to merge both cases.
He subsequently prayed for an adjournment of the case presided over by Ama Adomah Kwakye.
The prosecutor explained to the court that the main accused person James Nana Womba had died after a short illness. The second suspect has also been admitted to the police hospital in Accra, he revealed.
The case has been adjourned to November 9, 2020.
Background
Four suspects were remanded into police custody over their involvement in the murder of Professor Emmanuel Yaw Benneh, a prominent lecturer of the University of Ghana.
The suspects were put before the Kaneshie Circuit Court on September 13, after they were all slapped with murder charges.
James Nana Womba, 26; Isaac Botchway, 41; Christian Pobee, 32 and Adams Mensah Mansur, 52, are domestic workers at the mansion of the late Associate Professor situated at Agyiringano.
The facts of the case as presented by Inspector Ebenezer Teye-Okuffo, was that Professor Benneh's lifeless body was found in his home at about 8 am on Thursday, September 10, in a pool of blood with his hands tied behind his back and marks of multiple acts of assault and resultant cuts on his body.
READ ALSO: The Inside Story: University Of Ghana Law Lecturer Murdered In East Legon Mansion
Prof.  Benneh had retired from the university but worked on contract and lived alone in his mansion.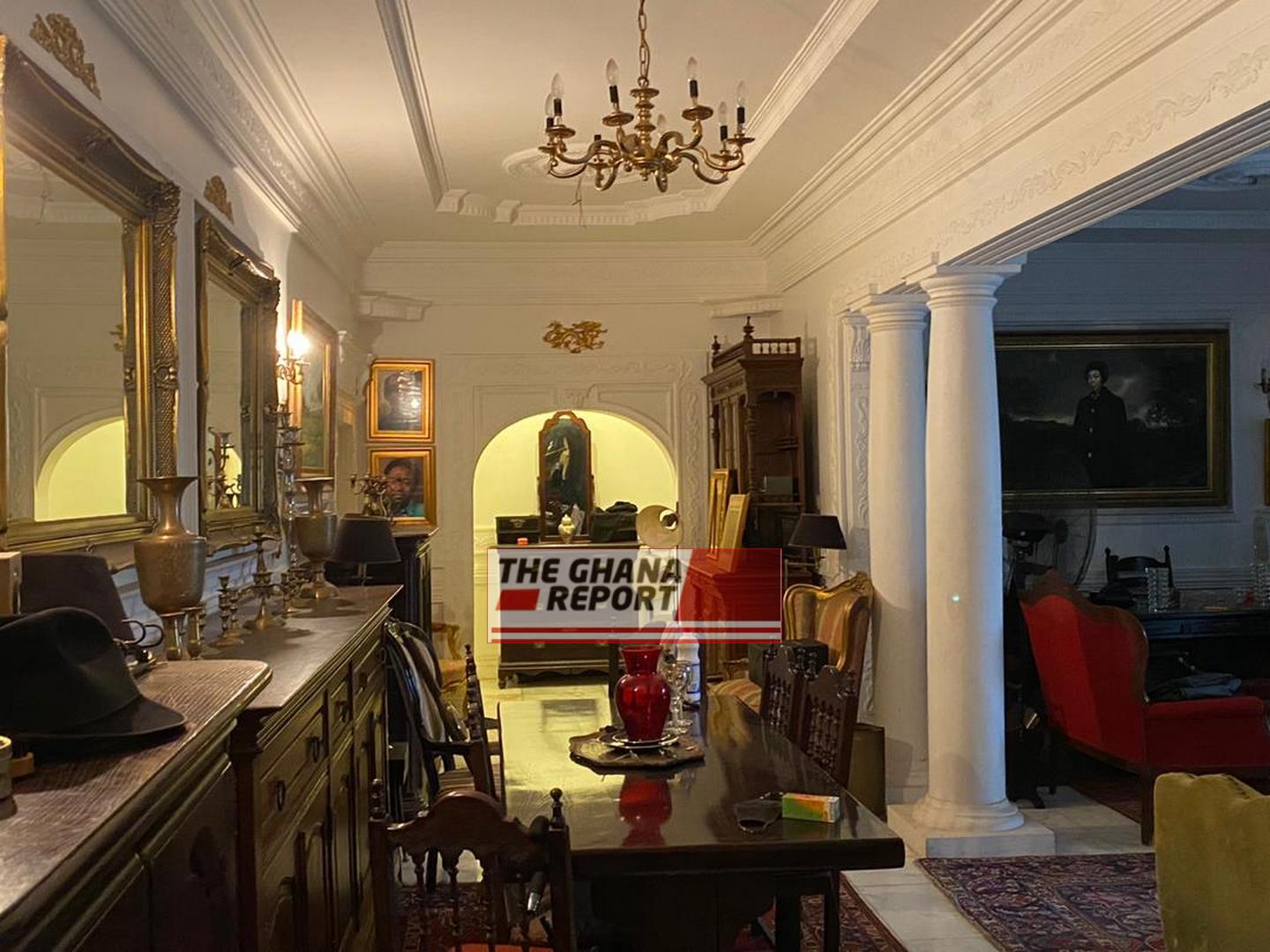 There was no sign of a break-in.
However, one Isaac Botchway, who was the late law professor's houseboy said the last time he spoke to him was on Thursday at about 8 pm.
Mr. Botchway said he lived in Accra Central and Prof. Benneh normally called him whenever he needed him to run errands for him.
After finding out that the professor was not answering the door, they broke in.
"When the door was forced open, he was found dead," Botchway narrated.
Meanwhile, two of the suspects, Isaac Botchway and Adams Mensah Mansur, pleaded with the court for bail through their lawyer, Robert Sumaa.
The court presided over by Eleanor Kakra Barnes-Botchway denied the bail by virtue of the case involving murder, to allow police to complete full investigations.
READ ALSO: 'Killer' cleaner had spare keys to the room
Cleaner confesses involvements in Prof Benneh's murder