No coronavirus patient has escaped from Tema General Hospital – Metro Director
Health officials at the Tema General Hospital have refuted information circulating in social circles that a patient quarantined for coronavirus had escaped from the Isolation Ward.
The Tema Metropolitan Health Director, Dr Sally Quartey, described the assertions as "rumours" and emphasised in an interview with theghanareport.com that they "have not gotten anybody who had positively tested for COVID-19 and the person has run away".
Dr Quartey revealed there are tests that are conducted daily on patients who visit the facility, and if anyone had absconded, officials will be alerted but "there hasn't been any such reports".
She explained that the health facility was not managing any positive COVID-19 cases as on Thursday. Probed further, she said, "No, not yet".
The hospital, one of two isolation centres in the country, "has no cases in the infectious diseases centre now," she stressed.
The hospital had several suspected cases which proved negative, following tests at the Noguchi Memorial Institute for Medical Research (NMIMR).
Ghana has recorded 11 positive cases of the deadly coronavirus, also known as COVID-19, but no deaths.
Global infections as at 5:00 pm on Thursday were 231,362 with 9,390 deaths and 86,261 recoveries. 128,773 (95%) are experiencing mild symptoms while 6,938 (5%) are in a very serious state. The pandemic, which started in China, has affected 177 countries and is still rising daily.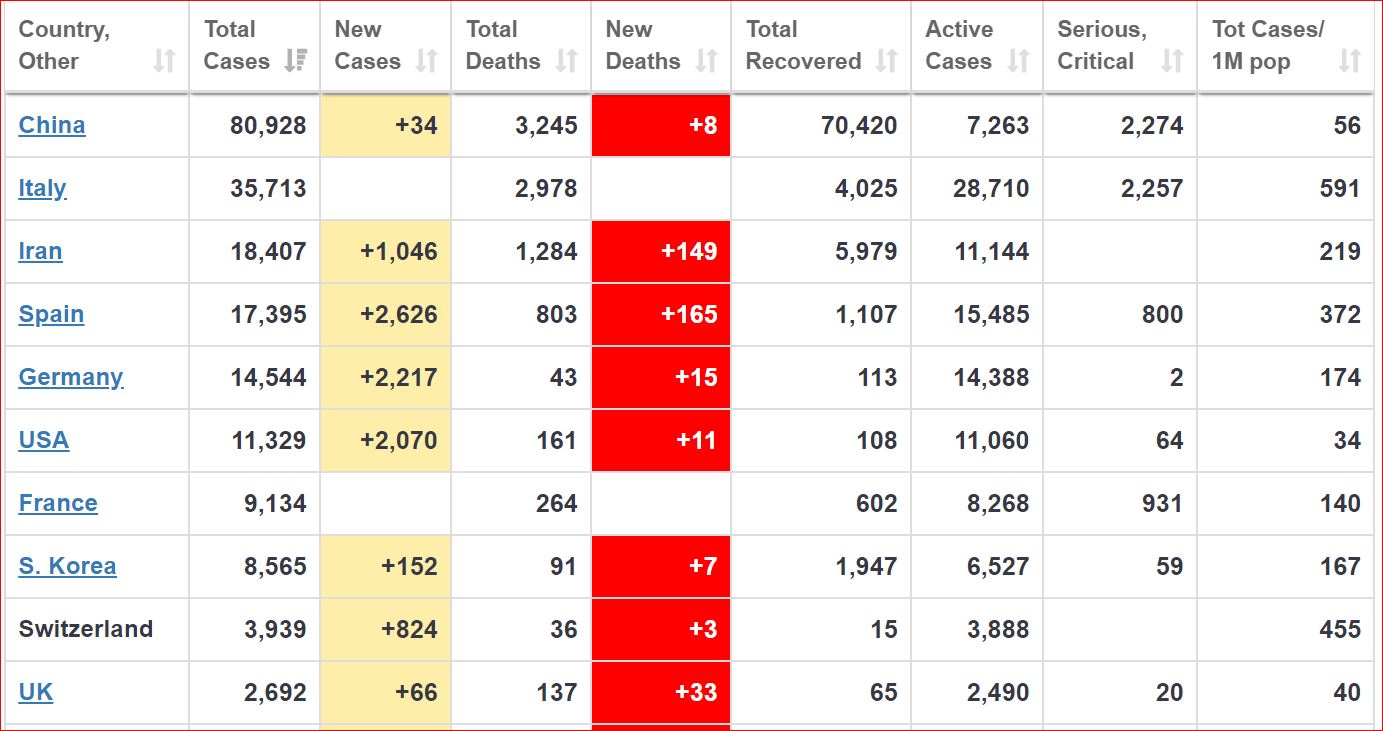 Ghana has imposed travel restrictions admitting only Ghanaians and foreigners with resident permits. Several flights have been turned away and 31 foreigners denied entry into the country.