Photos|Video: Ras Mubarak marries second wife
Member of Parliament (MP) for Kumbungu, Ras Mubarak, has married a second wife.
This time, he crossed many oceans and rivers to find his other significant half in oil-rich Algeria.
A source close to the family told theghanareport.com that the new wife of the MP is an Algerian biochemist.
The wedding took place at a private ceremony in the Algerian capital, Algiers.
This is the third time the vociferous National Democratic Congress MP is tying the marital knot. He divorced his first wife, Rasheeda Adams, in 2016 before taking another wife in 2018.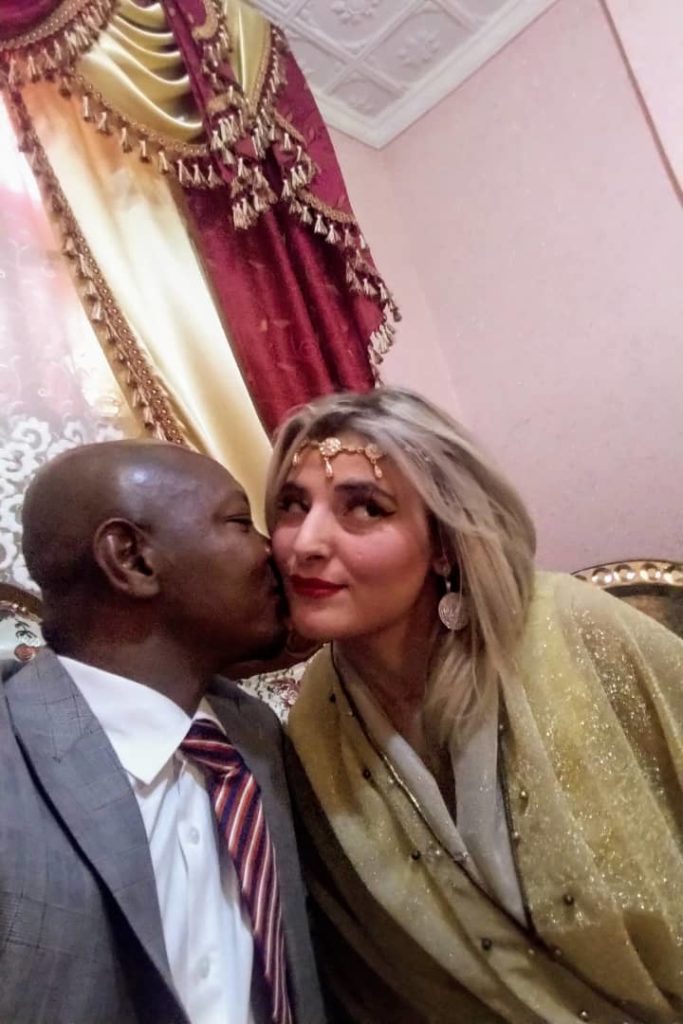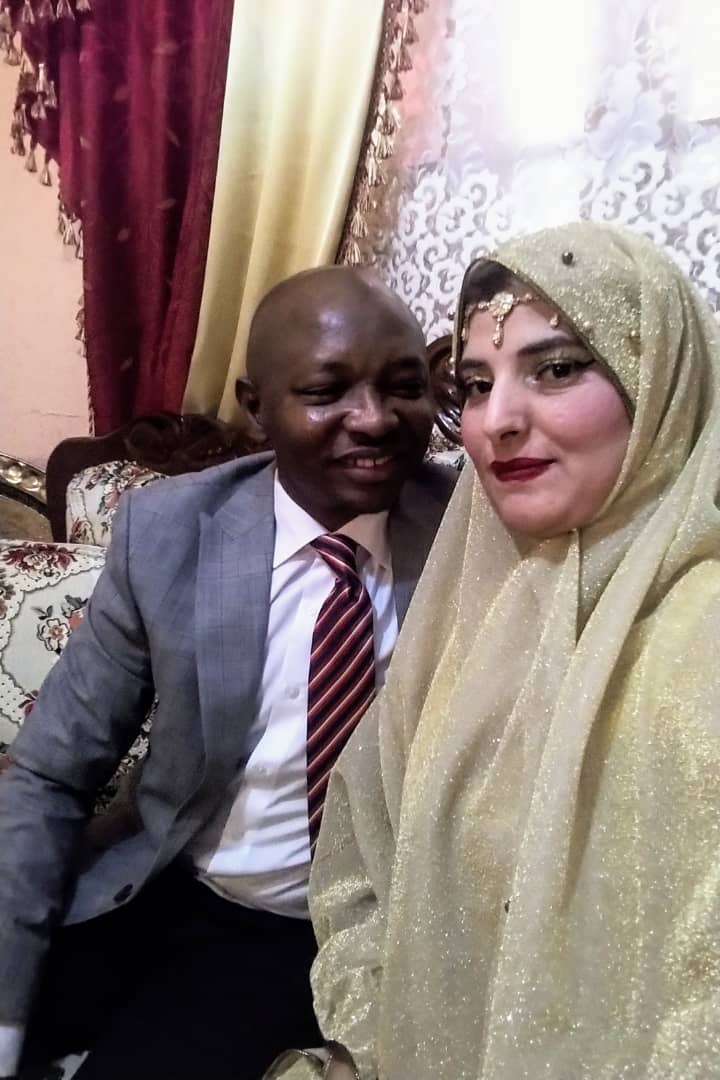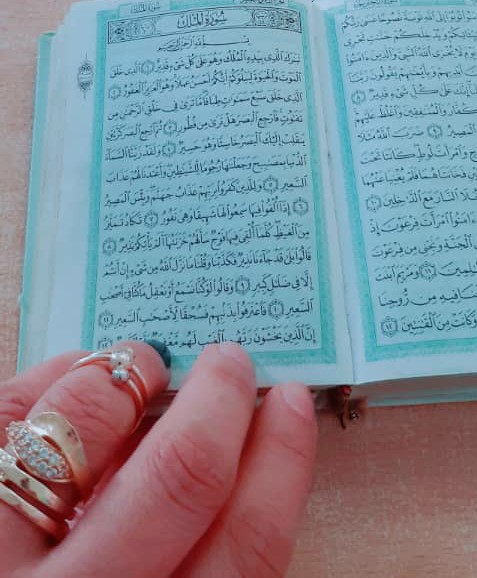 Mubarak is the second NDC MP to marry within the past three months. In December 2019, Ablekuma South MP, Oko Vanderpuye married Cynthia.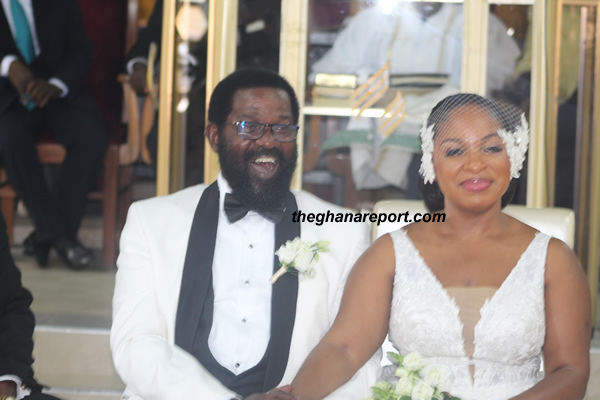 Photos: Oko Vanderpuije votes 'Yes I do' at his own 'referendum'
Video: Muntaka takes MPs roll call; inducts Oko's wife into stress political life