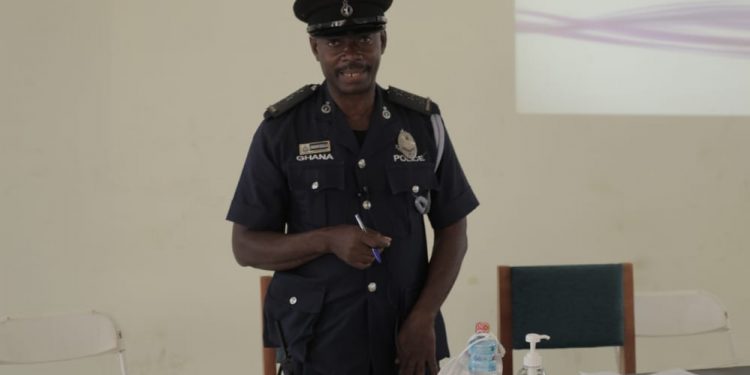 Report police abuse, don't retaliate – Vagrants told
Vagrants in the Asokore Mampong Municipal Assembly have been advised to report abuse from police officers and desist from retaliation.
Addressing participants at a 'Decriminalising of Vagrancy Laws Advocacy Project' held in Mampong, Deputy Superintendent of Police, Jibirim Bala, said it was against the laws of Ghana for a civilian to fight a police officer.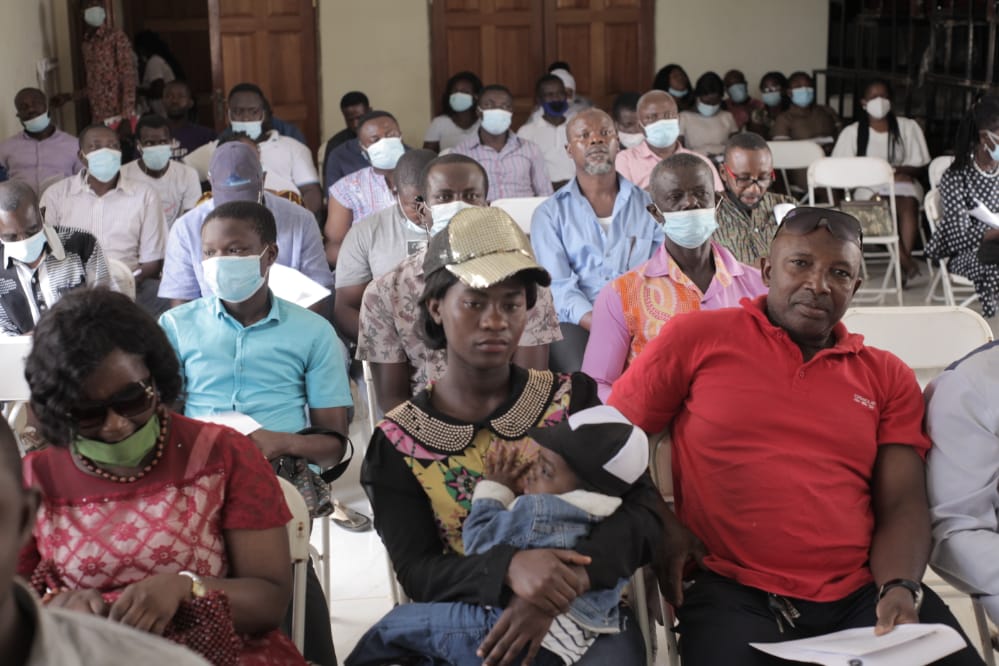 "We have had a lot of such complaints of people taking the laws into their own hands, so we plead with you to come to the police to report abuses than fighting for yourselves. The law will deal with anybody accordingly if the person is caught in such acts," he warned.
Participants were drawn from the Assembly, market women associations, truck pushers, transport associations, beauticians, hawkers, waste contractors, scrap dealers, the Ghana Federation of Disability, transport unions, and the media.
A vagrant is a person without a settled home or work who wanders from place to place and lives by begging or hawking on the streets.
Project Duration
The one-year project from May 2021 to May 2022 will be rolled out in 12 metropolitan assemblies in three regions; Greater Accra, Ashanti, and Central.
The project will sensitize 1200 vagrants about their rights and responsibilities to prevent any misunderstandings with the assemblies.
The first sensitization programme was held at the Accra Metropolitan Assembly.
The others were held in the Ashiaman Municipal Assembly, La Nkwantanang Madina Municipal Assembly, the Weija-Gbawe Municipal Assembly, and the Awutu Senya Municipal Assembly.
"In order not to seem as we are inciting vagrants against the district assemblies and the central government, we will also educate them about their duties as patriotic citizens," The Executive Director of Crime Check Foundation, Ibrahim Oppong Kwarteng told theghanareport.com.
Monitoring and Evaluation
To monitor the progress and effectiveness of the project, a contact centre will be created after the sensitization to address the concerns of vagrants at the partnering organization, Crime Check Foundation.
According to Mr Kwarteng, the police will also be engaged to monitor the progress of the project.