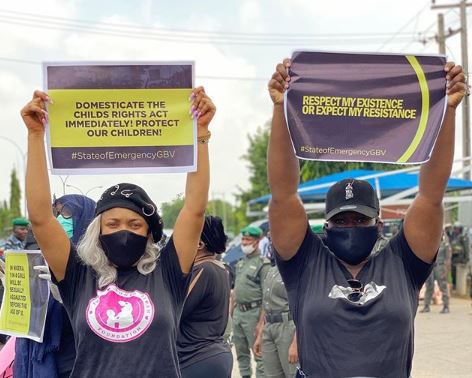 Tonto Dikeh, others lead protest against rape in Nigeria
Cyber protest against rape and gender-based violence in Nigeria has intensified in the past few weeks after two girls were raped and murdered.
Uwavera Omozuwa, a 22-year-old student, was raped and murdered in a church.
She had gone to study in a "quiet" church near her home in Benin City.
The lastest to reignite national outrage is the murder of Barakat Bello, an 18-year-old student who was raped and murdered near her house on June 1, 2020.
On May 27, the first-year Microbiology student was found dead inside her church– the Redeemed Christian Church of God (RCCG).
She had gone there to read because the quietness in the church auditorium provided a conducive atmosphere for learning. This is at a time Nigerian universities remain shut because of coronavirus.
Reports suggest the University of Benin student was raped and fatally bludgeoned with a fire extinguisher.
Nigeria: Police arrests suspect linked to student murdered in church
Actress Tonto Dikeh together with other celebrities, led a protest in Lagos and Abuja, demanding prompt actions from lawmakers.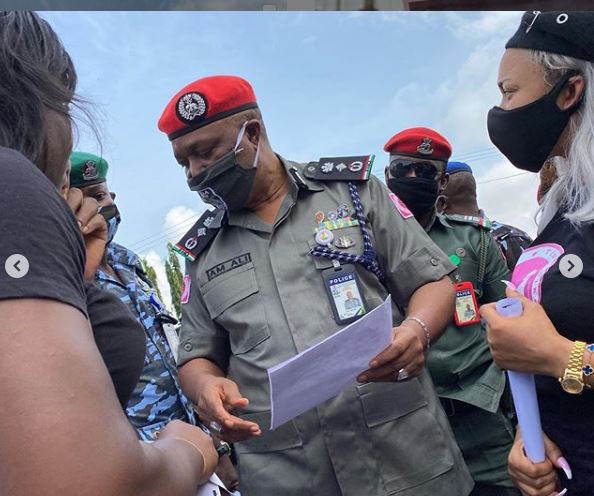 Sharing scenes from the protest, the actress wrote ;
"Earlier today I joined @realwarripikin and other amazing NGOs to hold a peaceful protest against gender-based violence, rape and murder of our young girls and women..today we say enough is enough"
Veteran Actress, Hilda Dokubo, also shared a video of herself demanding for justice.
"Justice is not justice. Stop throwing the cases and the victims into the freezers until they become ice….." she captioned her post.