Two domestic workers accused of Prof. Benneh's murder denied bail
An Associate Professor at the University of Ghana Faculty of Law, Prof. Emmanuel Yaw Benneh, was killed in his East Legon residence.
The Kaneshie District Court has denied bail for two accused persons who are domestic workers of the murdered law lecturer, Prof. Emmanuel Yaw Benneh.
The judge said the court had limited jurisdiction to hear a bail application during committal proceedings.
The legal counsel for the accused persons had argued that the 26-year-old, James Nana Womba who was the cleaner and Opambour Ayga Badu Nkansah were not flight risk.
In a passionate appeal, counsel said their families were willing to stand in as sureties.
But the judge advised that they proceed to the High Court if they wanted bail.
The case has been adjourned to October 26, 2020.
Background
Four suspects were remanded into police custody over their involvement in the murder of Professor Emmanuel Yaw Benneh, a prominent lecturer of the University of Ghana.
The suspects were put before the Kaneshie Circuit Court on September 13, after they were all slapped with murder charges.
James Nana Wombe, 26; Isaac Botchway, 41; Christian Pobee, 32 and Adams Mensah Mansur, 52, are domestic workers at the mansion of the late Associate Professor situated at Agyiringano.
The facts of the case as presented by Inspector Ebenezer Teye-Okuffo, was that Professor Benneh's lifeless body was found in his home at about 8 am on Thursday, September 10, in a pool of blood with his hands tied behind his back and marks of multiple acts of assault and resultant cuts on his body.
READ ALSO: The Inside Story: University Of Ghana Law Lecturer Murdered In East Legon Mansion
Prof.  Benneh had retired from the university but worked on contract and lived alone in his mansion.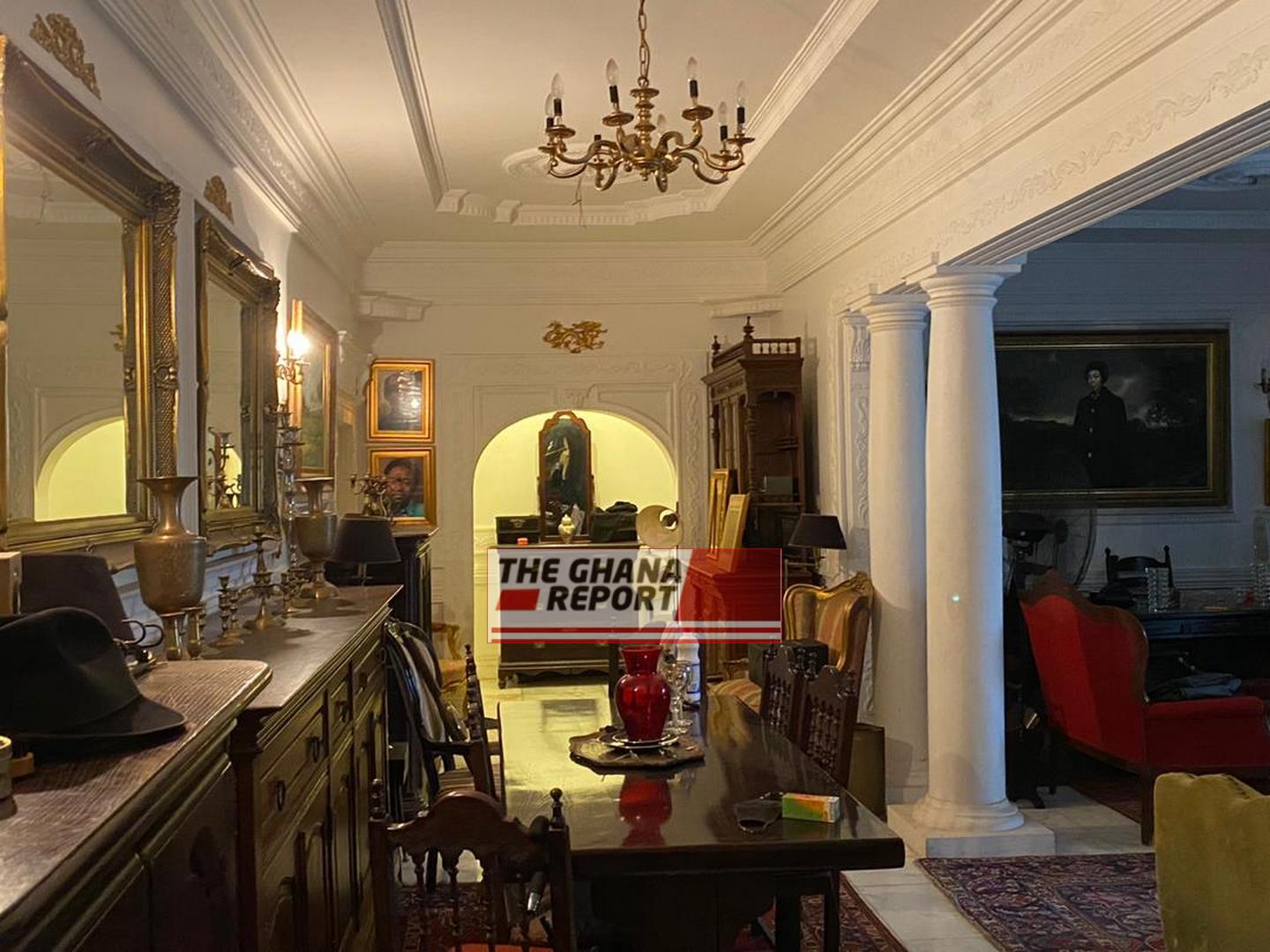 There was no sign of a break-in.
However, one Isaac Botchway, who was the late law professor's houseboy said the last time he spoke to him was on Thursday at about 8 pm.
Mr. Botchway said he lived in Accra Central and Prof. Benneh normally called him whenever he needed him to run errands for him.
After finding out that the professor was not answering the door, they broke in.
"When the door was forced open, he was found dead," Botchway narrated.
His hands and legs were all tied, and his body was found in a pool of blood between the bedroom and the living room.
There were signs of a struggle in the room prior to his death.
Meanwhile, two of the suspects, Isaac Botchway and Adams Mensah Mansur, pleaded with the court for bail through their lawyer, Robert Sumaa.
The court presided over by Eleanor Kakra Barnes-Botchway denied the bail by virtue of the case involving murder, to allow police to complete full investigations.
READ ALSO: 'Killer' cleaner had spare keys to the room
Cleaner confesses involvements in Prof Benneh's murder