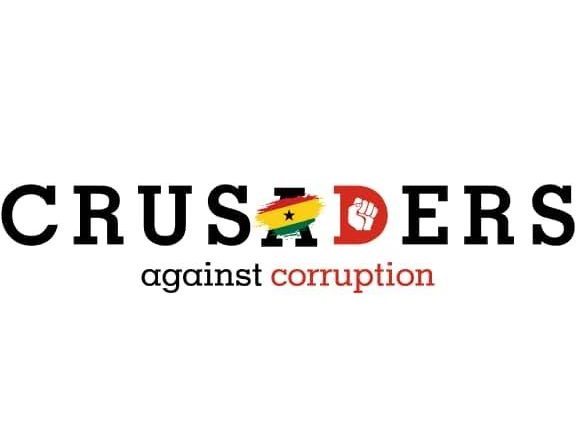 Upcoming referendum is a total waste of taxpayers money – Anti-Corruption group 
Crusaders Against Corruption (CAC) Ghana have described the upcoming December 17 referendum as a' total waste of the taxpayer's money and hence should be cancelled.
The group argues that  the referendum is a non-beneficial venture.
The referendum borders on a proposed amendment to allow political parties to participate in the District Level Elections, by sponsoring  candidates for local government elections.
The Anti-Corruption group, however reiterates the referendum is in no way related to the country having an election at the district level and local government units.
The group in a statement signed by its Chief Crusader, Emmanuel Wilson Jnr, argues that as a result of the corruption in Ghana's body politic, partisan politics in local elections may lead to the erosion of popular support for local assemblies.
It also noted that where local elections are held on partisan basis, nomination rules determined and deployed by national parties can serve as impediments to accountability.
The group reiterated that doing this will weaken local government systems.
"In jurisdictions where political parties play a role in the elections at the local level, without clear rules that stipulate the inclusion of certain disadvantaged or minority segments of society, the system may easily engender dominance by majority groups, more powerful social groups and persons who have enough money to spread around for the purpose of attracting votes. "
Crusaders are ,therefore, demanding a complete cancellation of the upcoming referendum.
They are calling on all discerning and well-meaning Ghanaians who believe in the fight against corruption, to vote an emphatic NO in the referendum.
"As a nation, we must be seen to be building an effective and efficient public administration system in each municipality or district for the betterment of every citizen, not just engaging in divisive partisan politics, " it stated.
Find below the full statement from the group