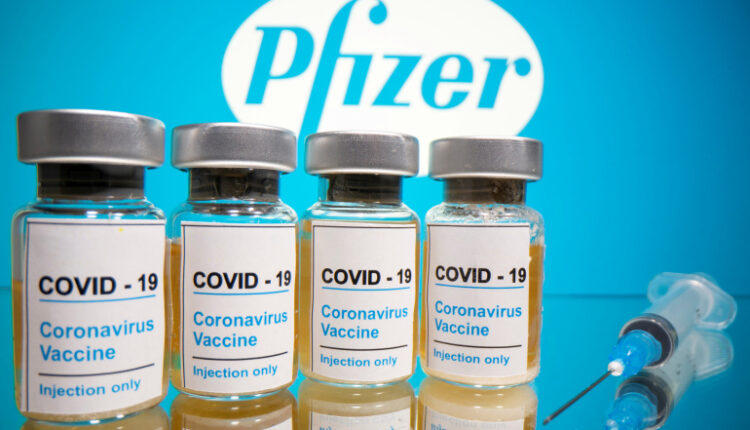 At least, four local companies are prepared and waiting for the government's green light to commence production.
We're ready to produce COVID vaccines – Pharmaceutical Society
Ghana would soon start the production of COVID-19 vaccines, as at least, four local manufacturing companies await government's approval.
Although the names of the companies yet to be known, the Pharmaceutical Society of Ghana (PSGH) has indicated that, the necessary infrastructure and human resource capacity is available for the production.
The President of the Society, Benjamin Kwame Botwe, made this disclosure in Accra yesterday.
He has explained that, the local companies would leverage on technology transfer technology with foreign companies, to replicate what has been done in countries like India and Brazil.
He said, "When it comes to conditions to fulfil, there is a sort of have an agreement with the foreign manufacturing companies that do the bulk, but we need to look at issues of patent, and we need to also look at issues of technology transfer."
This announcement comes following the government's signalling to engage local pharmaceutical firms to produce COVID-19 vaccines to meet the country's vaccination needs.
To achieve this goal, the President, Nana Addo Dankwa Akufo-Addo has established a committee to formulate a concrete plan of action towards vaccine development and manufacturing.
Meanwhile, the Minister of Health, Kwaku Agyeman-Manu, has said the government would provide the conducive environment for the local vaccine production.
According to him, deliberations with these local firms were ongoing to ensure that the needed assistance they require for the production of vaccines would be given to them.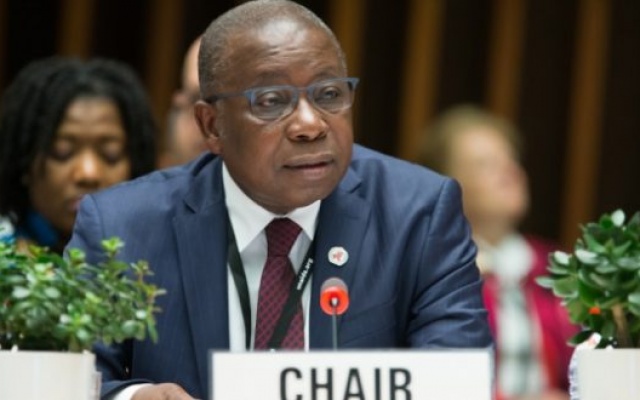 The companies would first do a process known as filling and packing.
Filling and packing involves the storing of products with volumetric filling machines into packs by having a container that is filled with product pass over a hole and release the product through the chute into the packaging.
After the filling and packing, the science community would take some time to start developing vaccine in the country.
"So that area is also seriously being considered, and we are actually on course in that direction," he said.
READ ALSO: Sputnik V: Another Deal To Buy Dose For $26 Cited
The country has been battling with the procurement of vaccines for the second dose of those who have had their first jabs, and a mass vaccination exercise.
The local production is expected to resolve such challenge, and ensure that the country meets the minimum vaccination threshold.
The European Commission in May this year selected Ghana as a candidate for African countries for the possible manufacturing of COVID-19 vaccines.
The initiative was in support of the government of Ghana's effort towards the domestic manufacturing of vaccines.