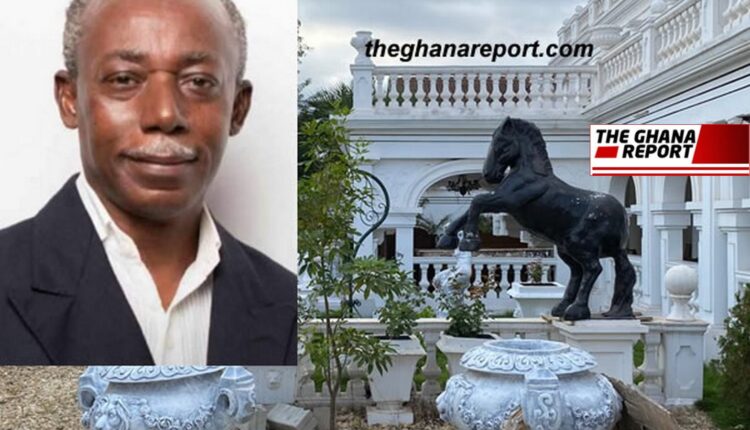 Four suspects remanded over murder of UG lecturer
Four suspects have been remanded into police custody over their involvement in the murder of Prof.  Emmanuel Yaw Benneh, a prominent lecturer of the University of Ghana.
The suspects were put before the Kaneshie Circuit Court on Wednesday, September 13, after they were all slapped with murder charges.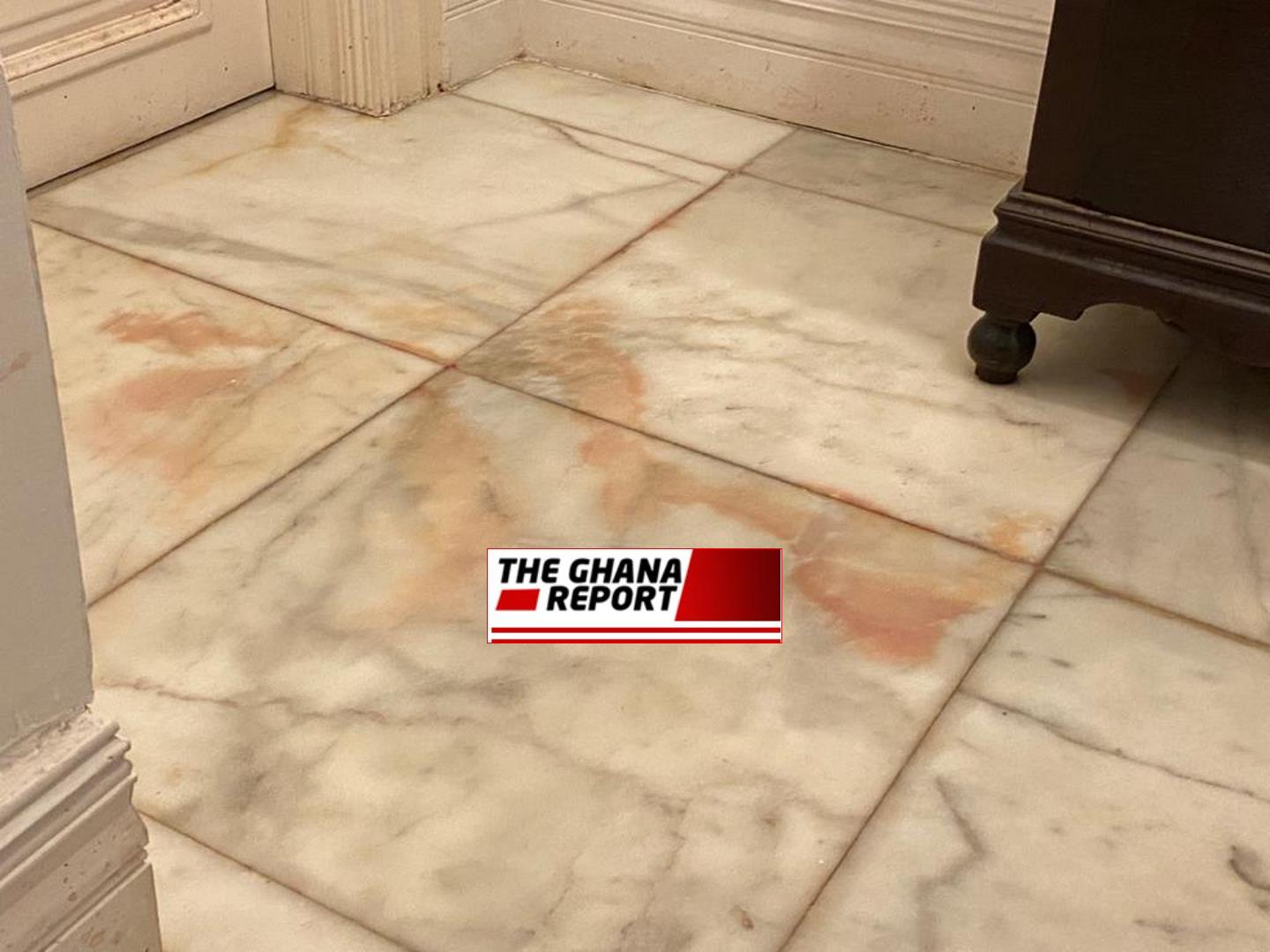 James Nana Wombe, 26; Isaac Botchway, 41; Christian Pobee, 32 and Adams Mensah Mansur, 52, are domestic workers at the mansion of the late Associate Professor situated at Agyiringano.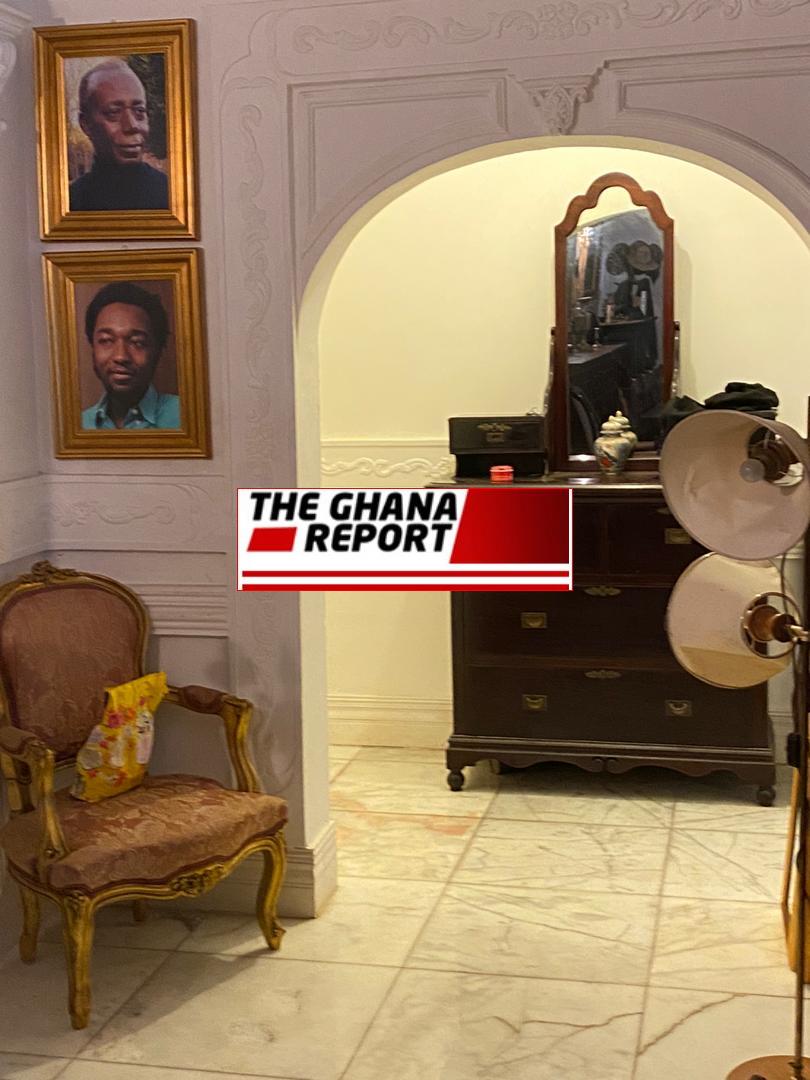 The facts of the case as presented by Inspector Ebenezer Teye-Okuffo, was that Professor Benneh's lifeless body was found in his home at about 8 am on Thursday, September 10, in a pool of blood with his hands tied behind his back and marks of multiple acts of assault and resultant cuts on his body.
READ ALSO: The Inside Story: University Of Ghana Law Lecturer Murdered In East Legon Mansion
Prof.  Benneh had retired from the university but worked on contract and lived alone in his mansion.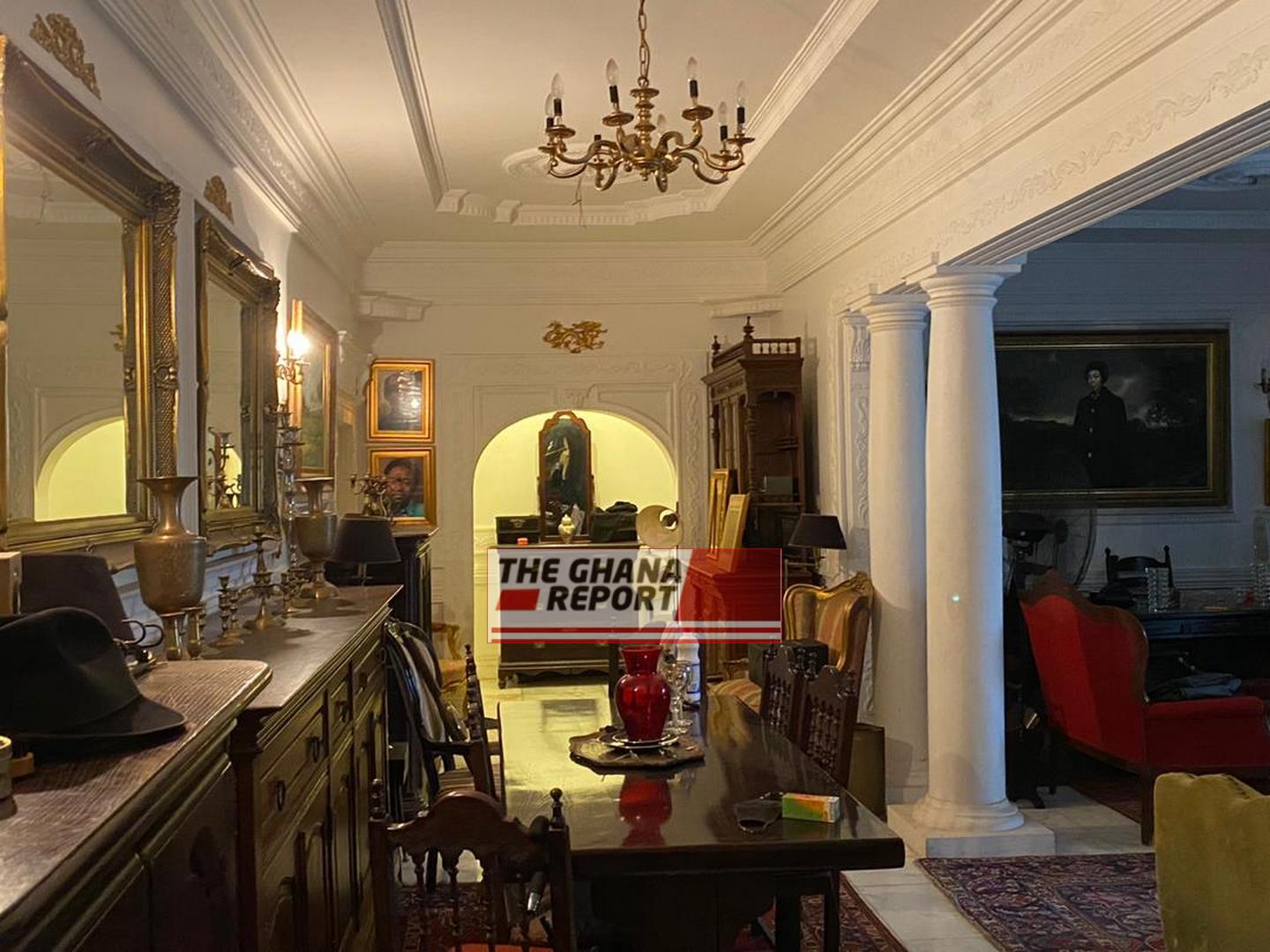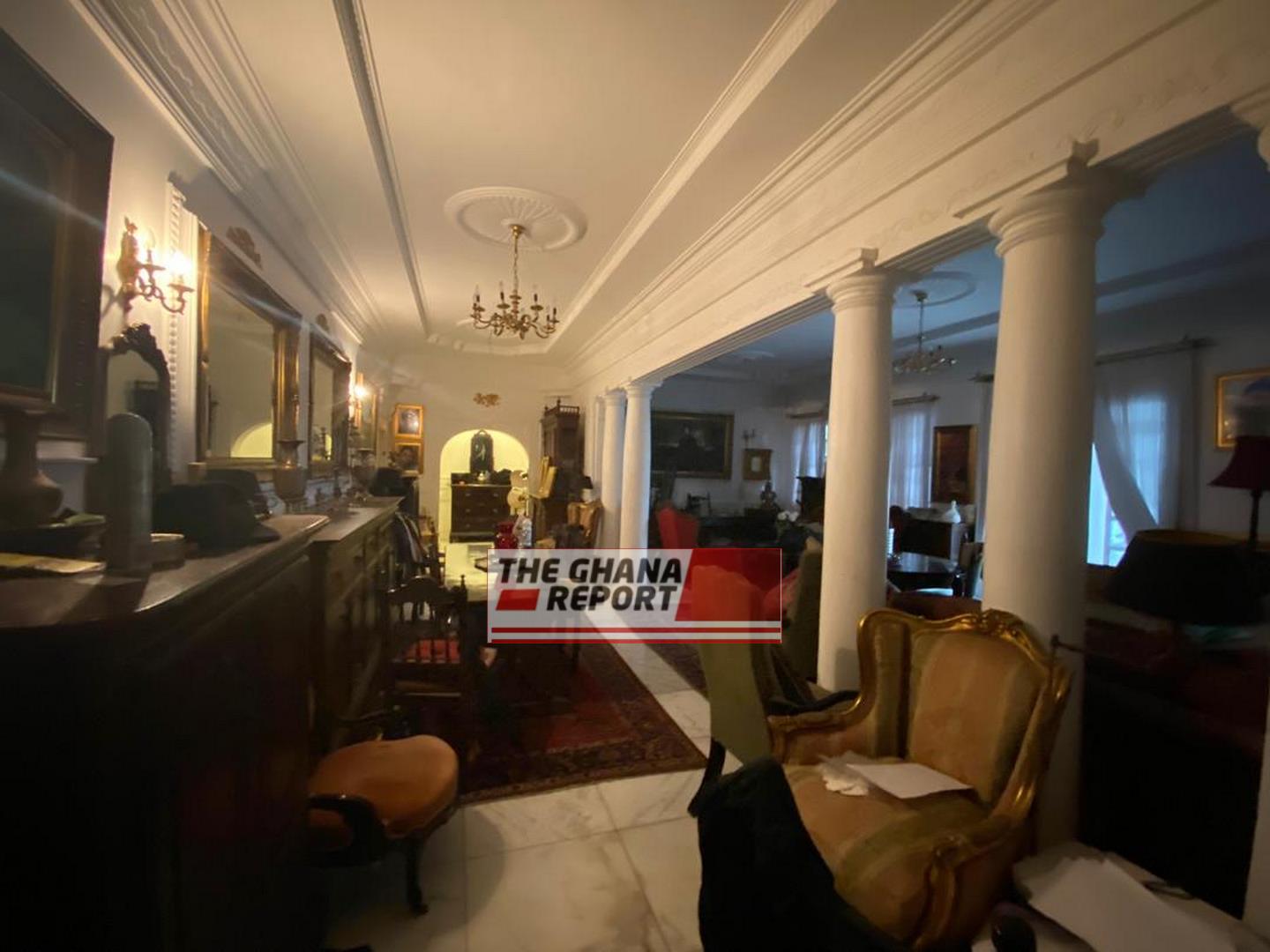 There was no sign of a break-in. When theghanareport.com's Manasseh Azure Awuni visited the house on Saturday, a sister of the deceased was wailing uncontrollably.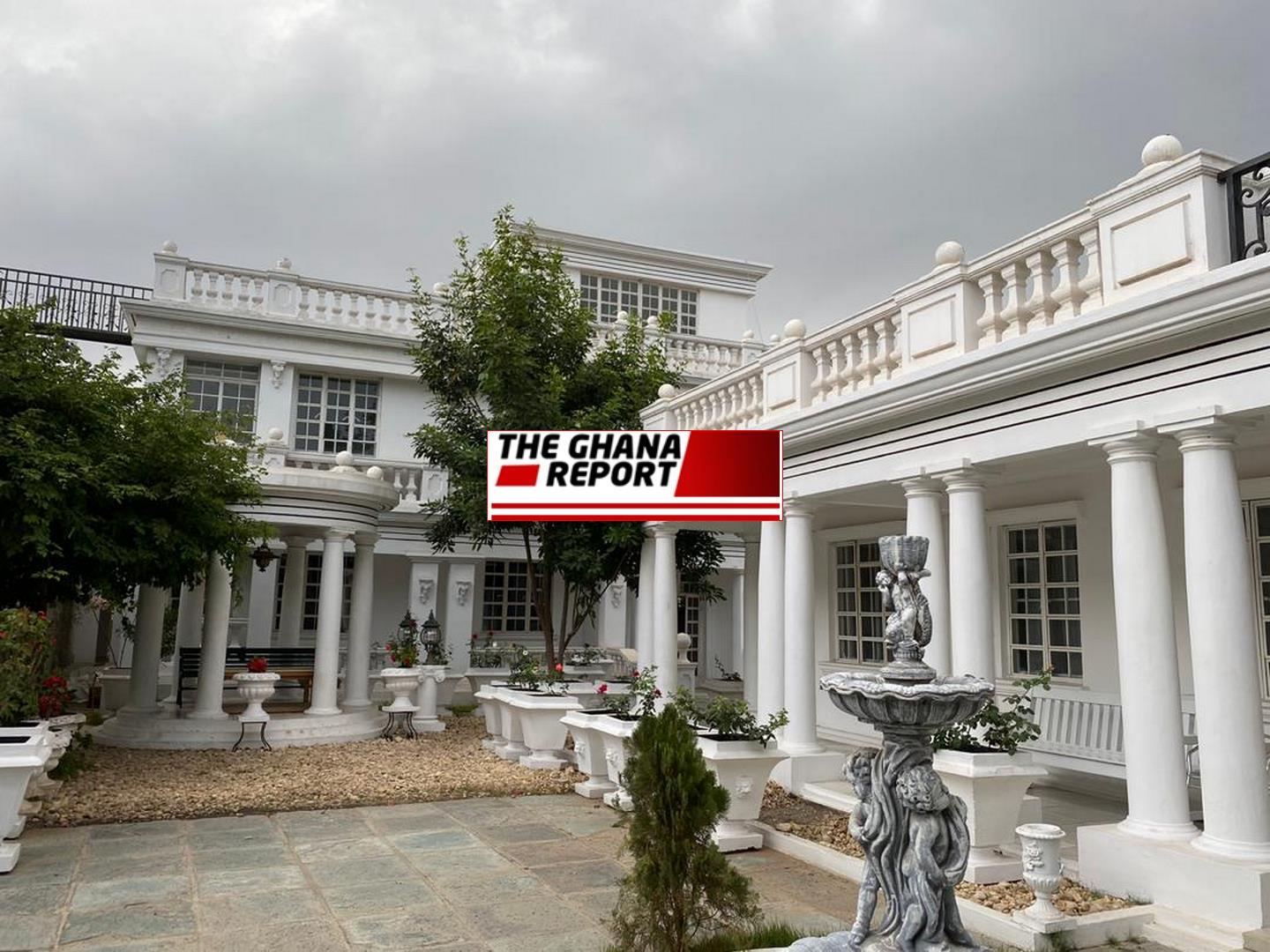 Two of the suspects, Isaac Botchway and Adams Mensah Mansur, has pleaded with the court for bail through their lawyer, Robert Sumaa.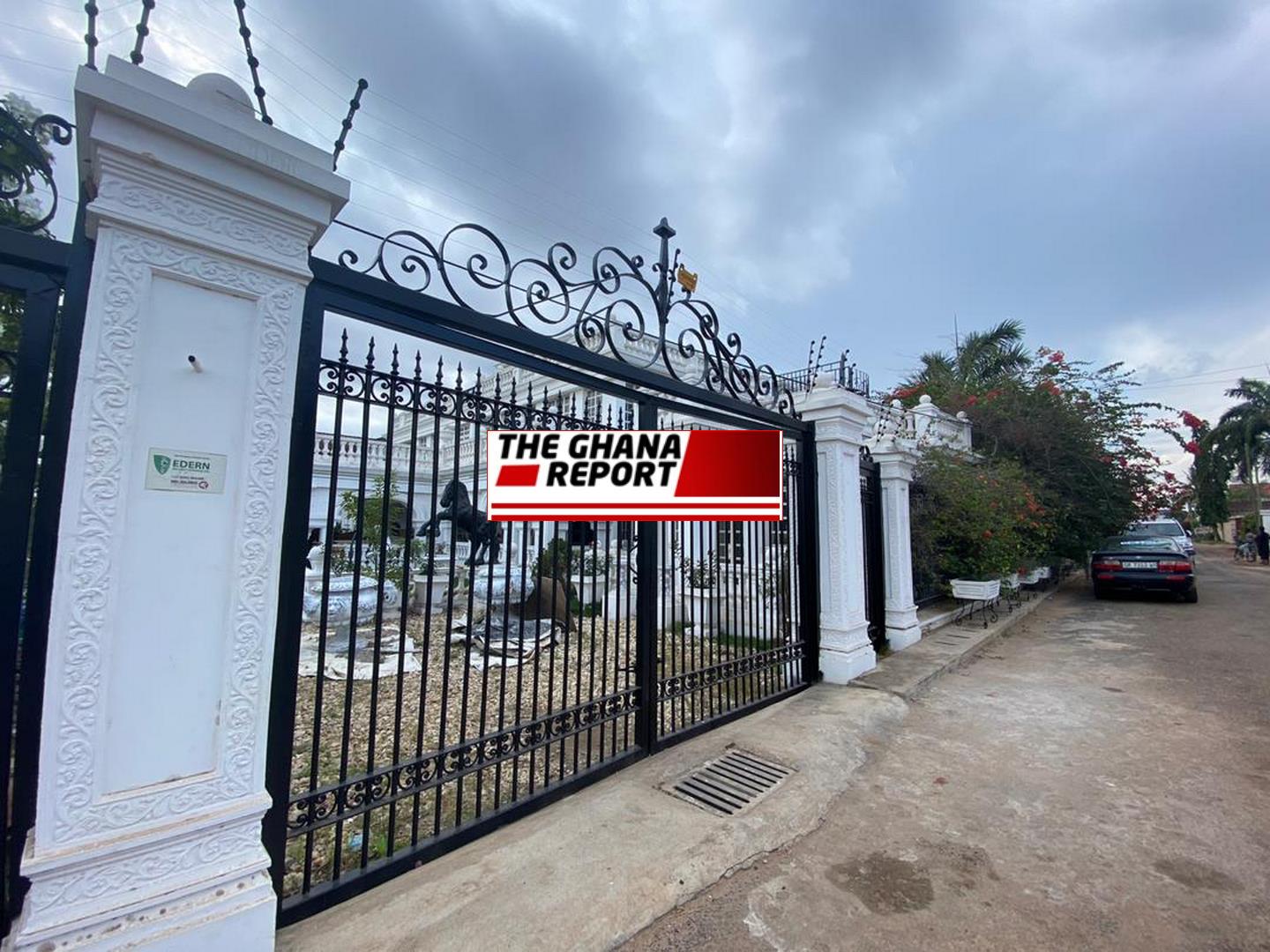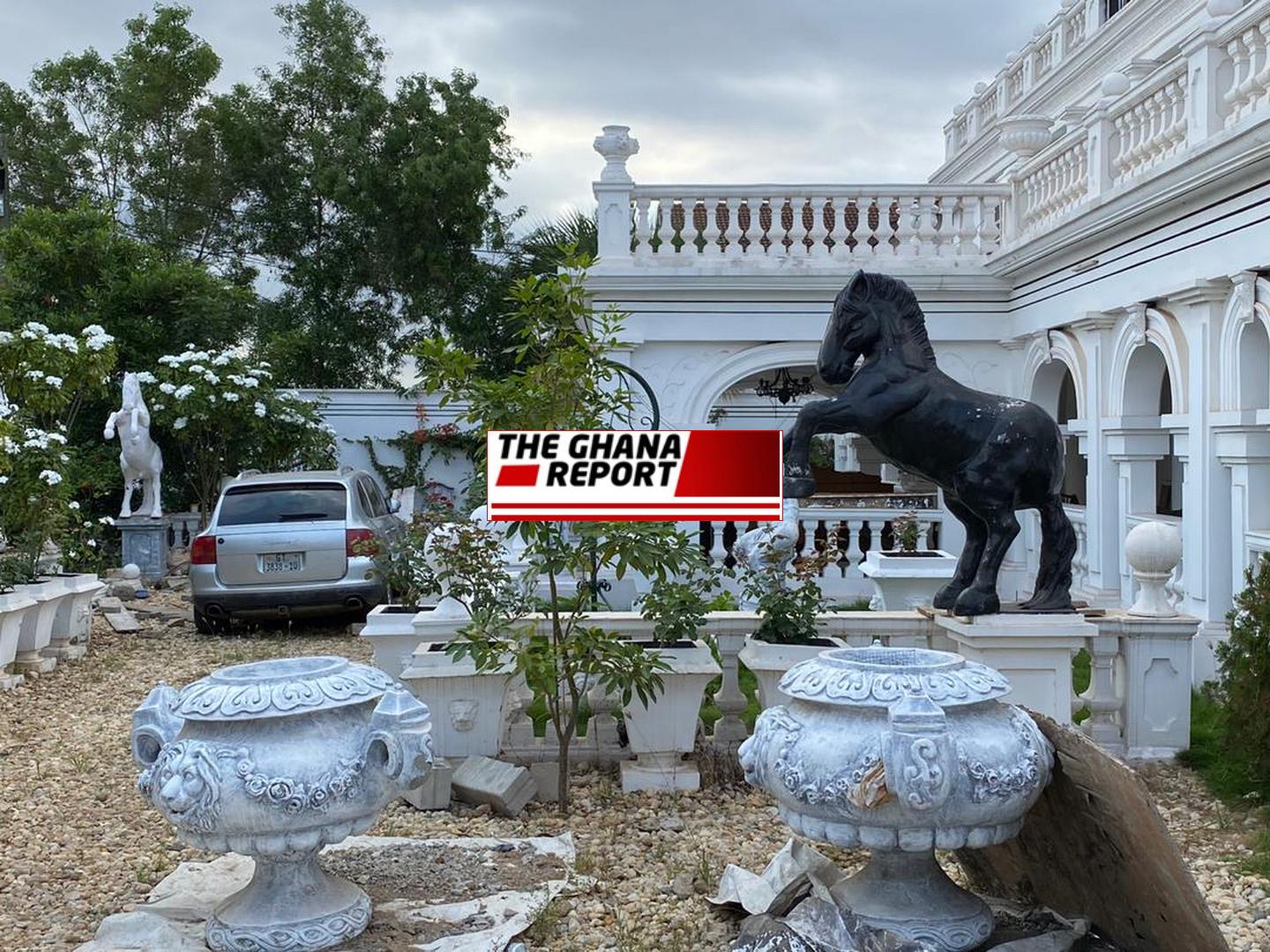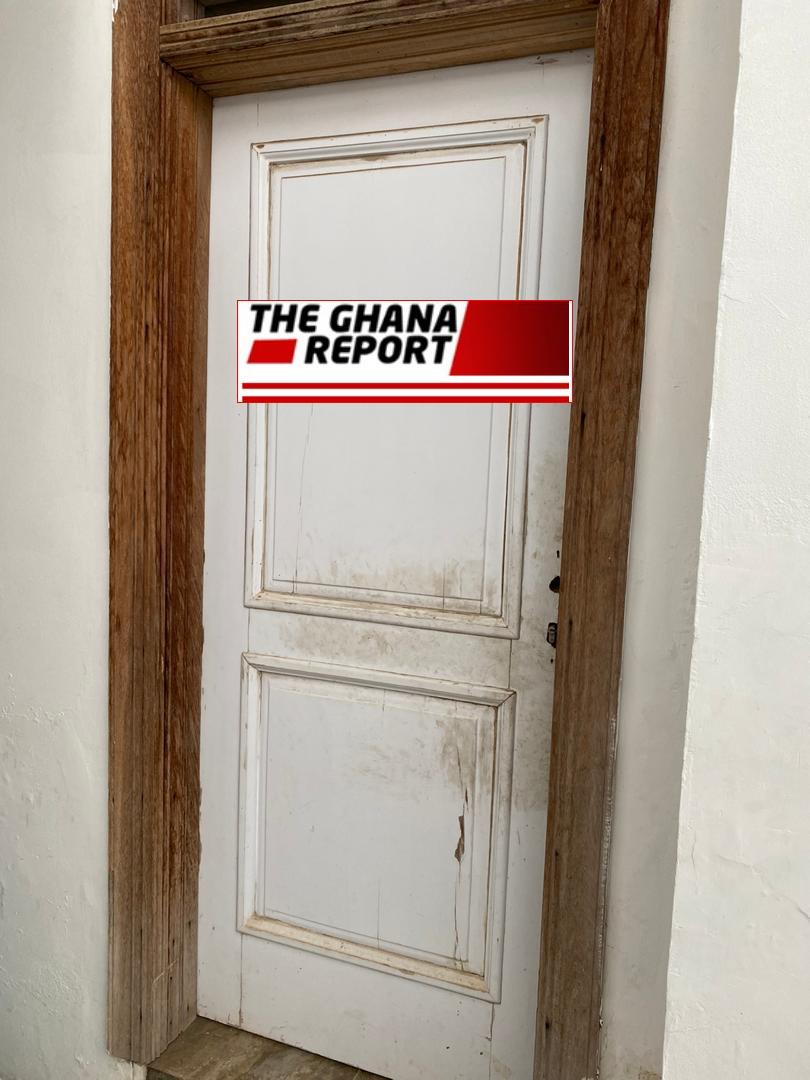 READ ALSO: Murder Of University Of Ghana Lecturer Is Inside Job-Houseboy Alleges
The court presided over by Eleanor Kakra Barnes-Botchway denied the bail by virtue of the case involving murder, to allow police to complete full investigations.
The suspects are to re-appear on Wednesday, September 30, 2020.