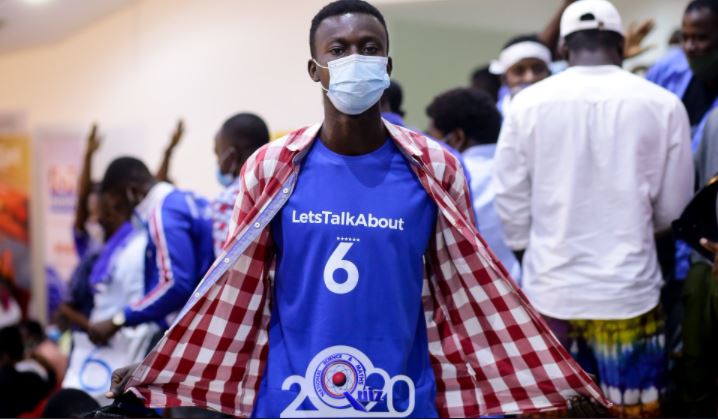 'Forget it' – Quiz mistress tells Adisco as Presec celebrates six
The quiz mistress has confirmed every rival's worst fears – Presec is six-time champions of the National Science and Maths Quiz.
In a nervy contest where points were hard to come by, it was Presec, specialists at winning finals, who garnered more on the scoreboard, leaving Adisadel College and OWASS to ask themselves again, 'when will we ever break our hoodoo of defeat at finals?'
For Adisadel College, this defeat is déjà vu. Finalist five times, they have won once – 20%. Followed closely by Opoku Ware SHS who are five-time finalist but have won it twice – 40%.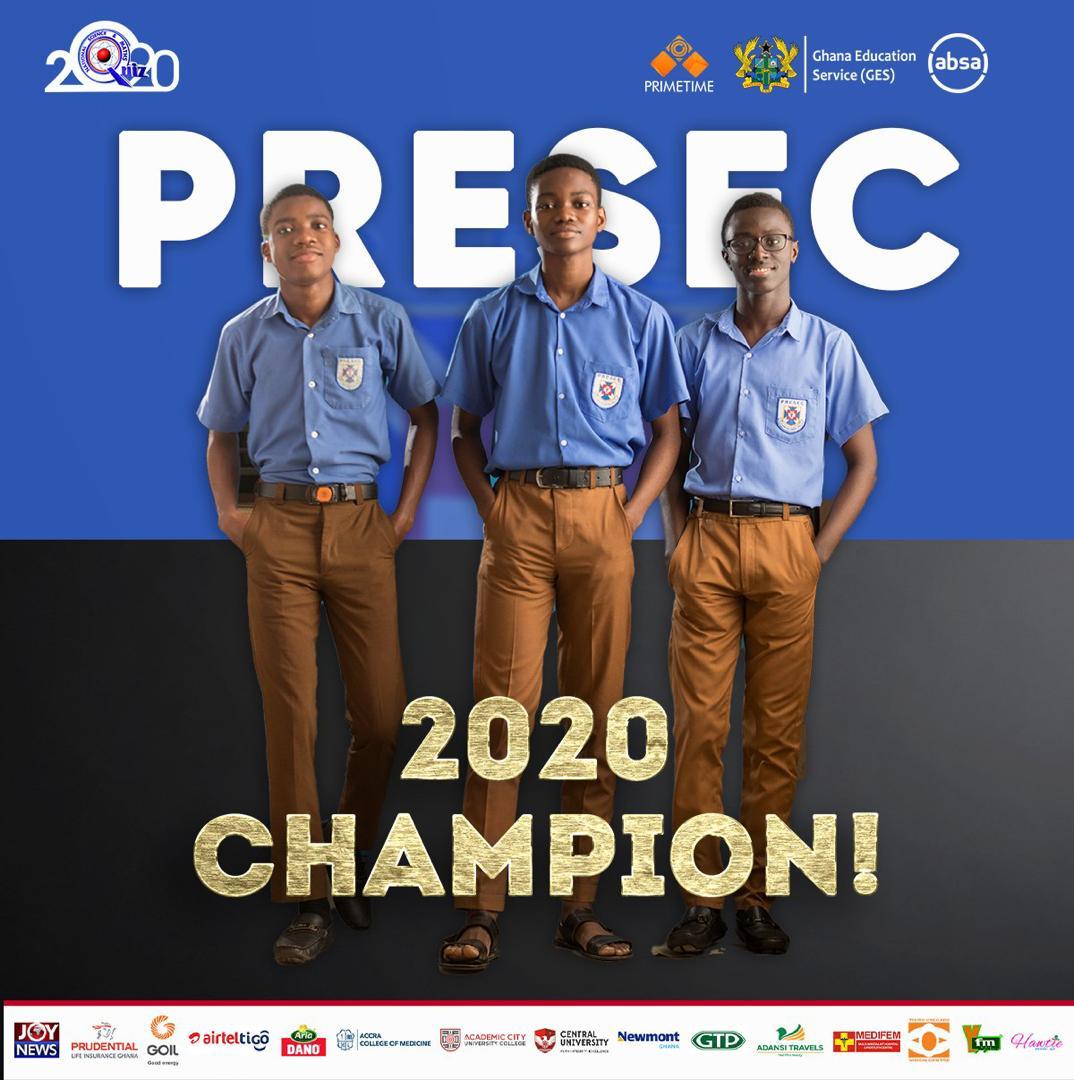 Presec has been to the finals 10 times and has won 6 – that's 60%.
Presec's triumphant ride to the trophy began first from Round One, the gap widened in Round Two until Adisadel experienced a revival of hope in Round Three when they scored the highest points for the Problem of the Day to beat Presec.
Most schools that win Problem of the Day often go on to win the competition. But Adisadel had another problem.
How to close an eight-point gap between them and the five-time champions? And how to widen the one-point advantage it held over OWASS.
And how to deal with Isaac Kofi Gyamfi, a Presec boy who had just been brought in as a substitute because the Round of True or False was his niche.
And it was. Isaac would scream the answer 'False' with a force that commanded the quiz mistress to say 'you are right'. He took that round by the scruff of the neck and his colleague watched him answer every question in that round, except one.
And these three-pronged problems was too much for the near men – Adisadel and OWASS.
Adisco solved two of these problems, putting some daylight between themselves and the third, OWASS. The difference moved from one-point to 10 points.
And they showed beautiful resurgence to cut Presec's lead from 8 to 5 points.
Adisco supporters inside the auditorium put in a rallying cry for their boys, urging them strongly, hopefully, faithfully.
But they are no points for the most boisterous support.
And in truth, the boys – all 11 contestants – really did a good job holding high the pride of their schools. These competitions are very hard on the boys – evenly unfair on the boys.
You felt sorry for these contestants who carried the burden of the aspirations of people whose best effort at science was 'define photosynthesis'.
This is a competition for bragging rights especially for former students who never got one maths formula right.
And under the weight of this pressure, it was Presec who held their nerves, long enough and well enough because this grand finale was hard.
It was a contest in which we were surprised by correct answers because it was easier to get wrong answers.
There was a lot of 'that's incorrect' from the quiz mistress you would be forgiven if you thought it was the name of one of the contestants.
And when the students were clearly struggling to conjure the answer from their craniums, Dr Kaufmann would with some sort of cruel sympathy retort, ' let me put you out of your misery'.
At a point OWASS rang the bell to signal their readiness to answer, only to show their readiness to run away from answering. Dr Kaufmann at a point tried to force an attempt out of them.
But in a testament to how hard this contest was, Dr Kaufmann looked at an Adisco contestant and his answer and dismissed in no uncertain terms; 'forget it'.
And they forgot it after they missed the last riddle. But they found their bus.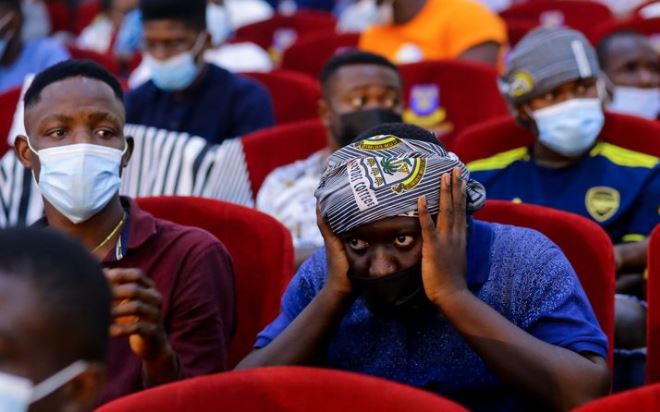 READ ALSO;
'Now it is really finished' – Petrified Peter's peter out of 2020 NSMQ
'It is finished' is back in NSMQ 2020 to finish what St. Peter's started in 2019
Defending Champions exchange 2020 NSMQ trophy for GH¢,2000
Presec cuts the sod for record sixth NSMQ trophy?
'When we were we, where we you?' – Presec smothers fierce opposition
OWASS survives feminine ambush at NSMQ 2020